There's a very real human price to policies that breed this "I don't give af", "I don't have anything to live for so I'ma take mine" and "fuck the world" mentality puts everybody at risk… A very real price for urban neglect, gutting the schools, blight, creating/allowing urban warzones and glorifying crime…. People are not born with this attitude. It is learned. Reinforced. When people don't value their own lives, they don't value anyone else's.
He saw a car he wanted, and killed a St. Louis County mother in front of her kids to get it, charges say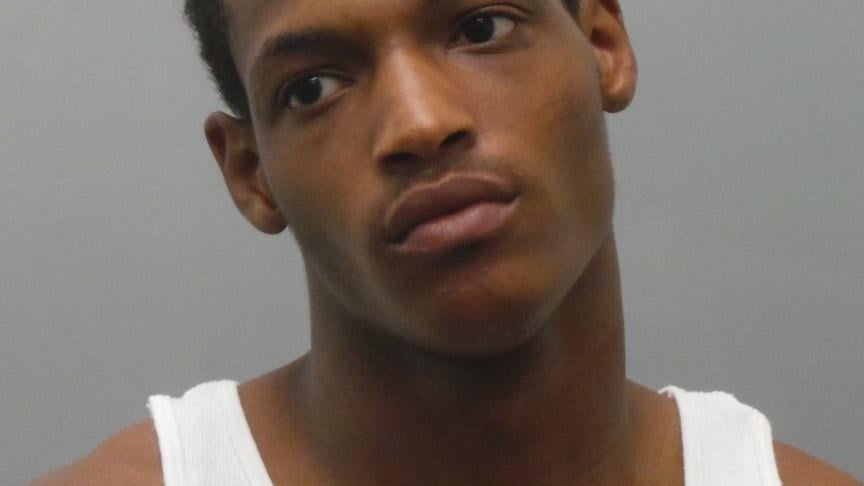 The teen shot the owner of the car during an attempted carjacking, but left without the vehicle when he couldn't start it.