There's a reason I didn't post about Lyda Krewson saying airport privatization was dead… I was waiting for the dust to settle and for the new play, the workaround, repackaging and rebranding of airport privatization. You know how they do, claim something is dead, then circumvent the will of voters and bring it back, like Better Together and major league soccer.
This didn't take long.
Regional leaders float idea to buy Lambert from St. Louis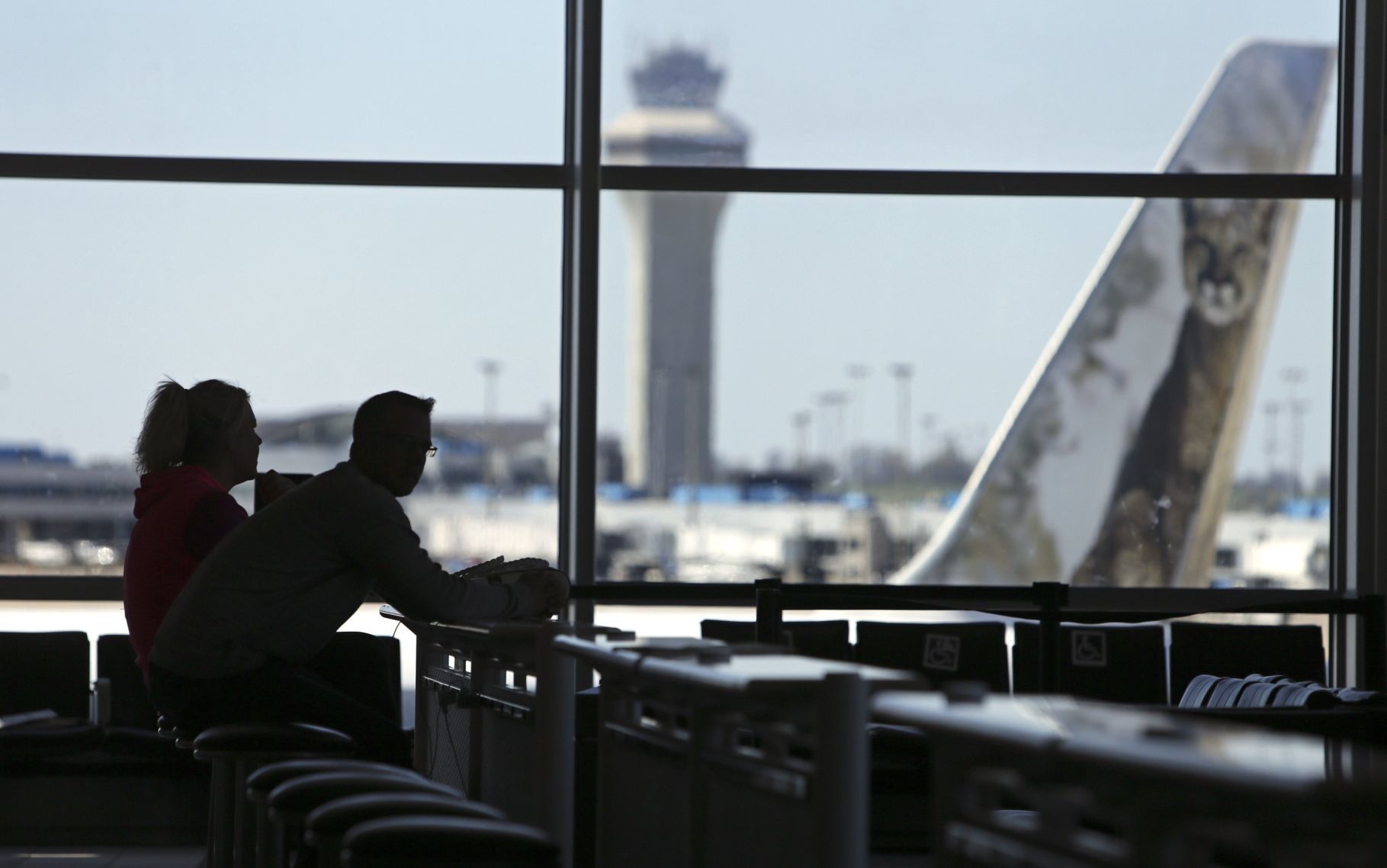 A regional board would oversee the airport under plan weighed by county and municipal leaders.