#TheReality
"However, he said, "I couldn't take no more. I couldn't lose any more money. Our level of customer won't come downtown anymore, especially the Illinois folks."
"Every time I think about downtown, a tear comes to my eye," he said.
Hawatmeh lists numerous reasons for the downturn in the downtown Copia's business: Ballpark Village; protests; parking-meter enforcement in the early evening, which he said cut into Copia's happy-hour business, and on Saturday, which he said dissuaded diners from staying late on Friday and leaving their cars downtown overnight.
"The list goes on and on," he said.
Hawatmeh points to 2014, with the opening of Ballpark Village and then the events in Ferguson, as the tipping point.
More broadly, he said, "We have a bad leadership group in St. Louis."
Copia owner blames closure on downtown leadership, parking, protests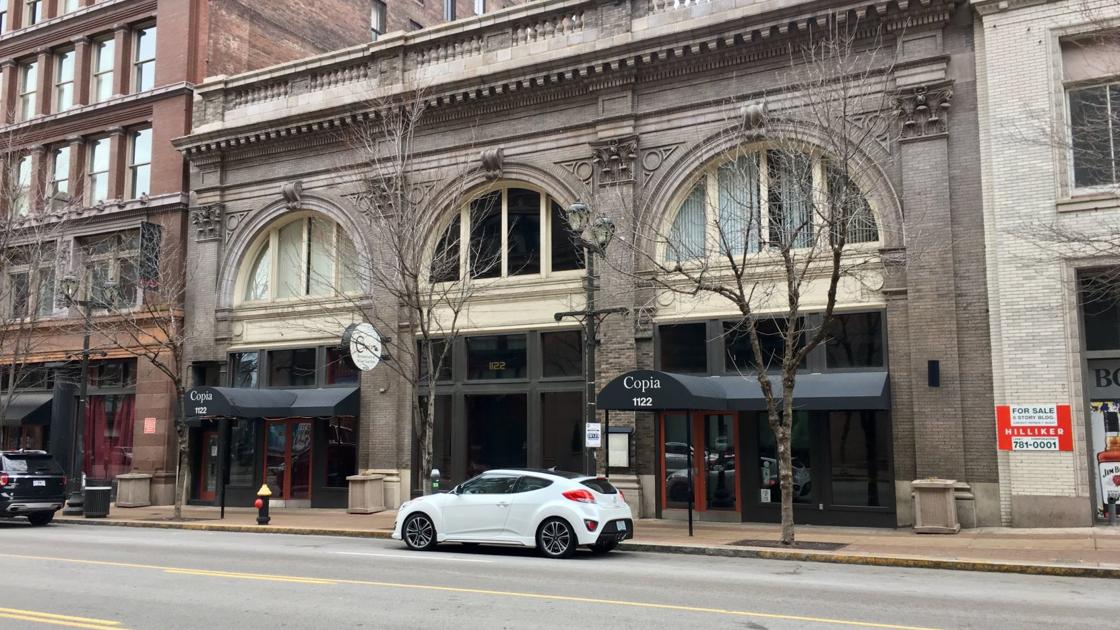 The restaurant will continue to operate in Clayton and, soon, Des Peres.