There is no plan to address blight…
"The same individuals and corporations that have been willing to invest in ambitious urban projects — $250 million toward the Gateway Arch ground renovations and the $130 million for Forest Park Forever — still aren't convinced that their dollars would be well spent in anti-blight programs.
It's not for lack of interest or desire. It's for lack of a viable plan.
Corporate donors say they are reluctant to attach their brand to efforts that, until now, have largely consisted of tearing down dilapidated buildings without clear plans to make something useful of cleared properties. Land clearance, without a program for construction and renewal, doesn't tend to inspire philanthropy. Unless the return on investment is demonstrable, major philanthropic dollars will continue going elsewhere."
If philanthropists were serious they would deal directly with and invest in 'the people'. Easy to talk "If only" when you know those circumstance will never come into play…
Editorial: Philanthropists want to help address blight, but they need to see a plan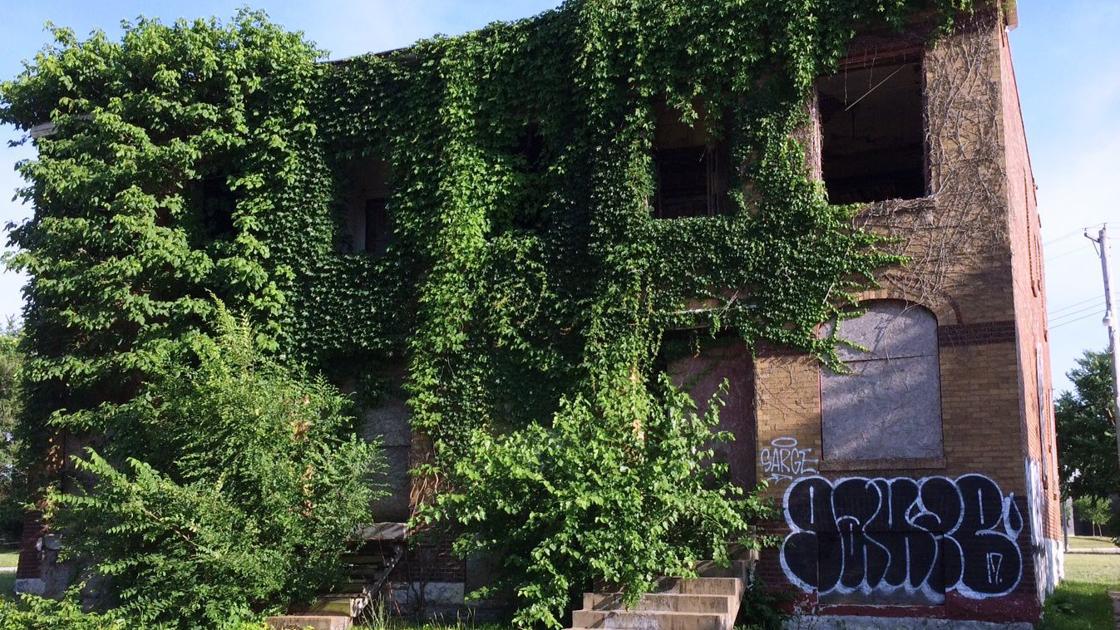 With so many vacant, dilapidated buildings needing attention in St. Louis, opportunity abounds for the philanthropic community to step in and help. What big donors lack, however, is a clearly