Their solution to every problem is more police, more guns, throwing money at the rich & nonprofits and building sports facilities, all at the expense of everything else.
Will churches need signs banning guns? STL clergy members speak out against concealed carry bill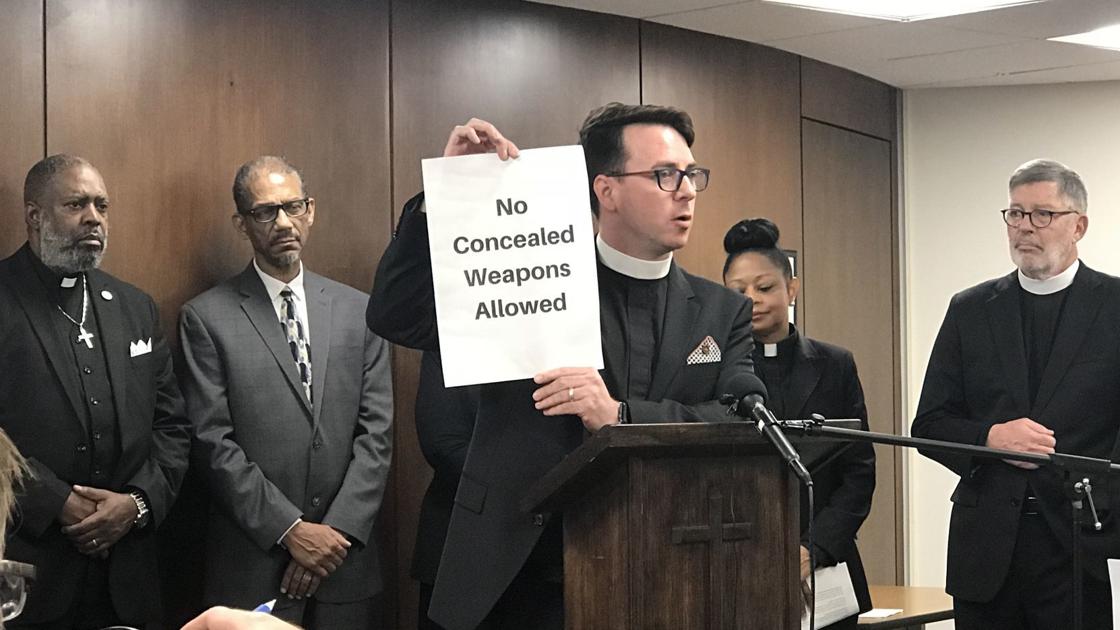 "To ignore the religious community, I think, was a terrible mistake," the Archbishop of St. Louis said.