The world is changing, but black people haven't changed. This is what it looks like when black leaders have no solutions for black people. How many times have we seen this? How many times have we seen the establishment throw money at and prop up these preachers and nonprofits as the solution when most of them are part of the problem?
Look around. Has it worked?
No. And it won't. These preachers and orgs are just as disconnected from the black community as black elected leaders. Notice the powers that be never fund those who have the pulse of the community? They can't control them.
Pastors, Better Family Life teaming up to curb gun violence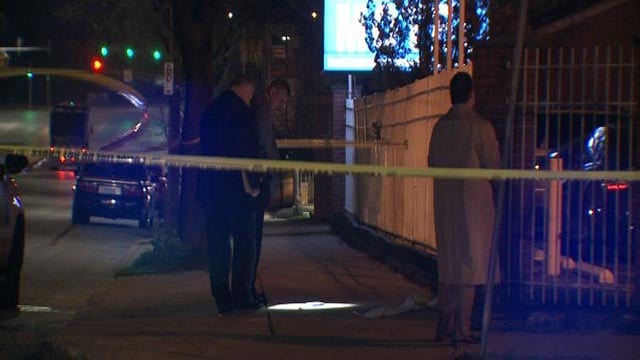 Pastors from across the St. Louis area are coming together in a call to stop gun violence