The whole system is built on exploitation.
"He paid. And he could afford it. But he and other advocates for reform of the private probation industry realize that the system takes horrible advantage of poor people, who end up in jail when they are violated and then also end up owing thousands of dollars in jail bills. It happens in Ralls, Jackson and Jefferson counties. In St. Francois and Dent counties. In Caldwell and Crawford counties. It happens all over Missouri because the state has almost no regulations, licensing or standards related to private probation companies."
Messenger: Lawmaker targets probation-for-profit companies in Missouri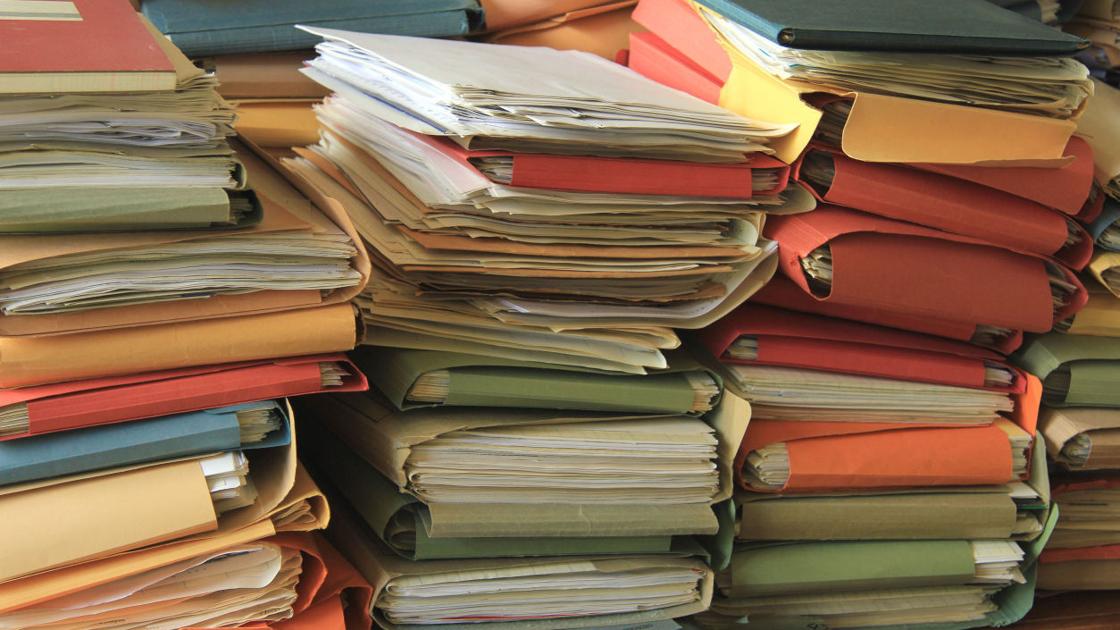 New law requires drug testing to meet federal standard. More regulation likely on the way.