The victim was an innocent bystander... murdered while sitting in his car after an altercation in Tropicana Lanes spilled over into the parking lot. We're seeing more and more of these types of tragedies as now even the slightest of slights ends with someone pulling a gun... bumping into someone on a bus, spilling a drink in a club, a 'look' that is misconstrued as a sign disrespect. This is the culture that manifested from generations of failed Dem policies, neglect and 'might makes right'/ don't give a shitness about lives or consequences attitudes from the top down. That comes with a price.
Man charged after minister is killed at Richmond Heights bowling alley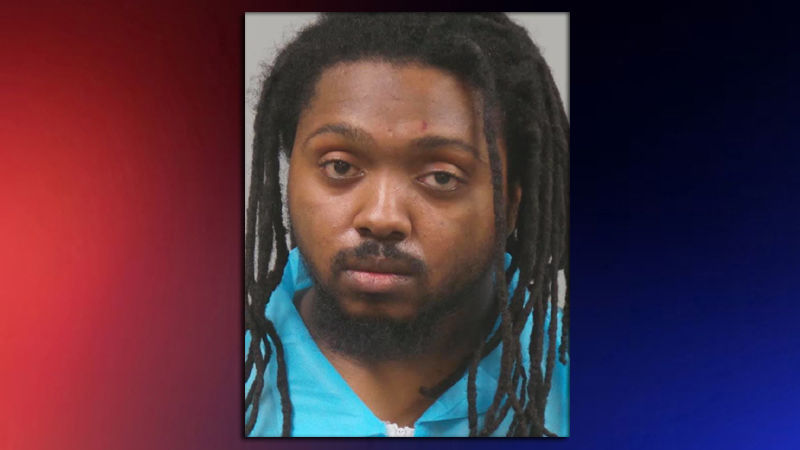 The victim's wife and friends identified him as Demetrius L. Stewart, who was out with his wife and other couples for date night when he was killed.