The truth behind 'local success'… Everything is rigged. Everybody's in on it, every sector/profession = resources and people to be exploited. This mentality transcends party/race and continues to be exposed due to audits and federal investigations…
Given the depth of corruption prosecutors may want to look back into the deaths of the MO state auditor Tom Schweich and an aide just weeks apart… both ruled suicides.
St. Louis health plan trained doctors to overbill Medicare, lawsuit alleges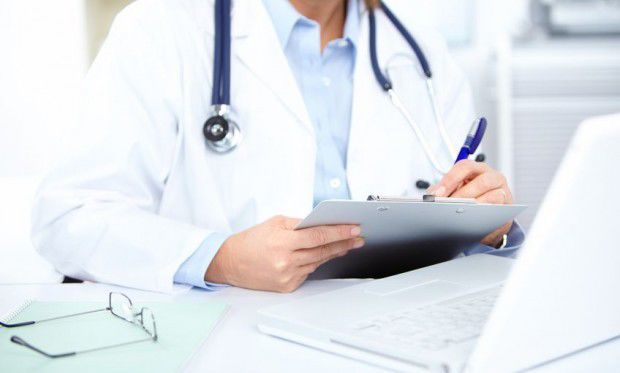 Essence Group is the target of a whistleblower lawsuit that accuses the company of improperly coding cases in order to boost Medicare payments.