"The Steed suit says that Lavoy Steed was trying to get out of the car, and called his mother after the driver refused to let him out. She called 911 for help stopping the chase, the suit says.
Steed heard her son begging the driver to stop, and then say, "Momma he still won't stop are they gonna stop chasing us?"
"The faster they chase us ... the faster this dude goes," he said, according to the suit.
She was on the phone with him when the SUV crashed, the suit says.
Lawyers for Pevely and the parents of Leon C. Haywood recently also agreed to a $147,500 settlement, a filing in Jefferson County Circuit Court says. Parents Anita Rodgers and Leon Haywood Sr. will each get $45,658 and their lawyers, James Wyrsch and Javad Khazaeli, will get $56,182."
$347,500 settlement reached between Pevely and the parents of two passengers killed in 2014 police chase in Jefferson County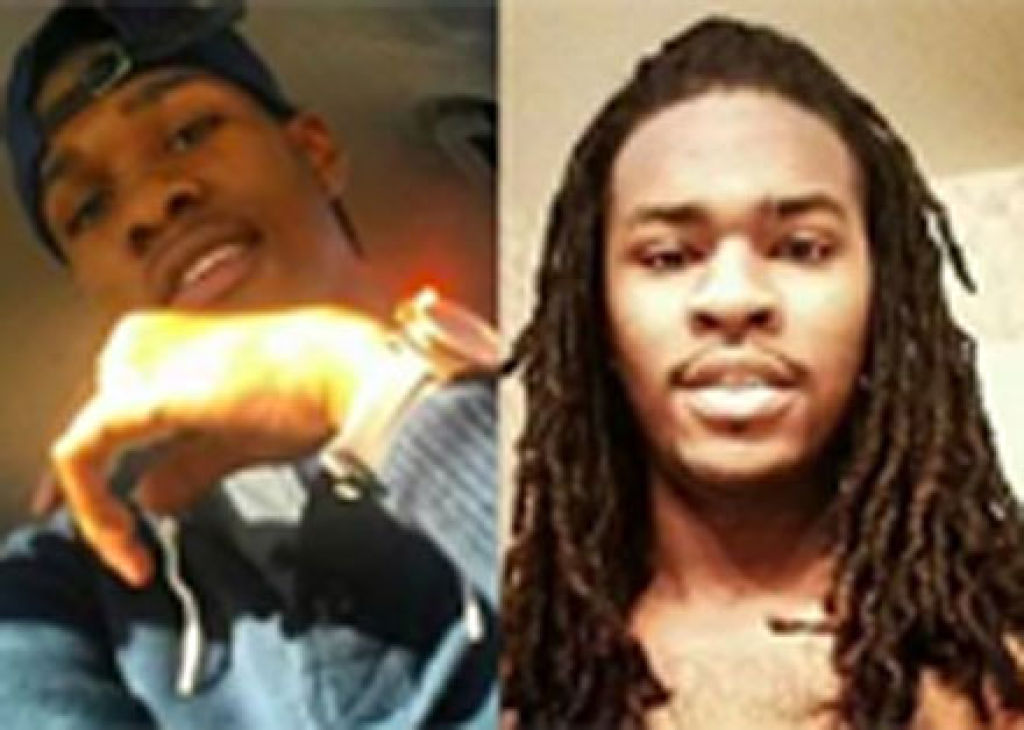 Three died in a chase that continued for 25 miles on Interstate 55 in Jefferson County.