"The statement blasts both her ex-husband and Greitens, accusing her ex-husband of "selling her private story for a six-figure payout," and claiming the then-governor was "willing to spend millions of dollars spreading lies about her in an effort to save his political career." "
She is not a victim. There is no evidence other than her word that suggests otherwise and she admits her word might be based on a dream. She knows her ex. She willingly had an affair with a married man who was running for Governor yet didn't see any of this coming?
Greitens' accuser's attorneys blast ex-husband, former governor in statement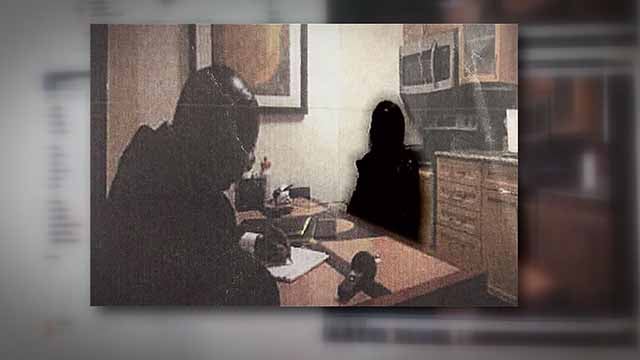 The attorneys for the woman at the center of the invasion of privacy case against former governor Eric Greitens released a statement Friday.