"The St. Alexius Hospital situation lays bare yet another peril of America's private healthcare system: On the community level, as on the individual level, healthcare is for those who can pay for it. According to Bloomberg, more than 30 U.S. hospitals entered bankruptcy in 2019, thanks in large part to the byzantine structure of the United States healthcare system, stranding vulnerable people with nowhere to go. And now, facing one of the biggest public health threats of our time, cities across the country are scrambling to build makeshift care centers to deal with swelling coronavirus caseloads.
"It's terrifying to think that in this critical time, we'd be serving shareholders rather than a community," said Spencer.
The idea of constricting, rather than expanding, a city's health care capabilities is practically unthinkable; in St. Louis as elsewhere, though, it's just the system working as designed."
This is not unique to St. Alexius.
#CashRules
Bankrupt St. Louis Hospital Fires Top Doctor, Cuts Costs Amid COVID-19 Outbreak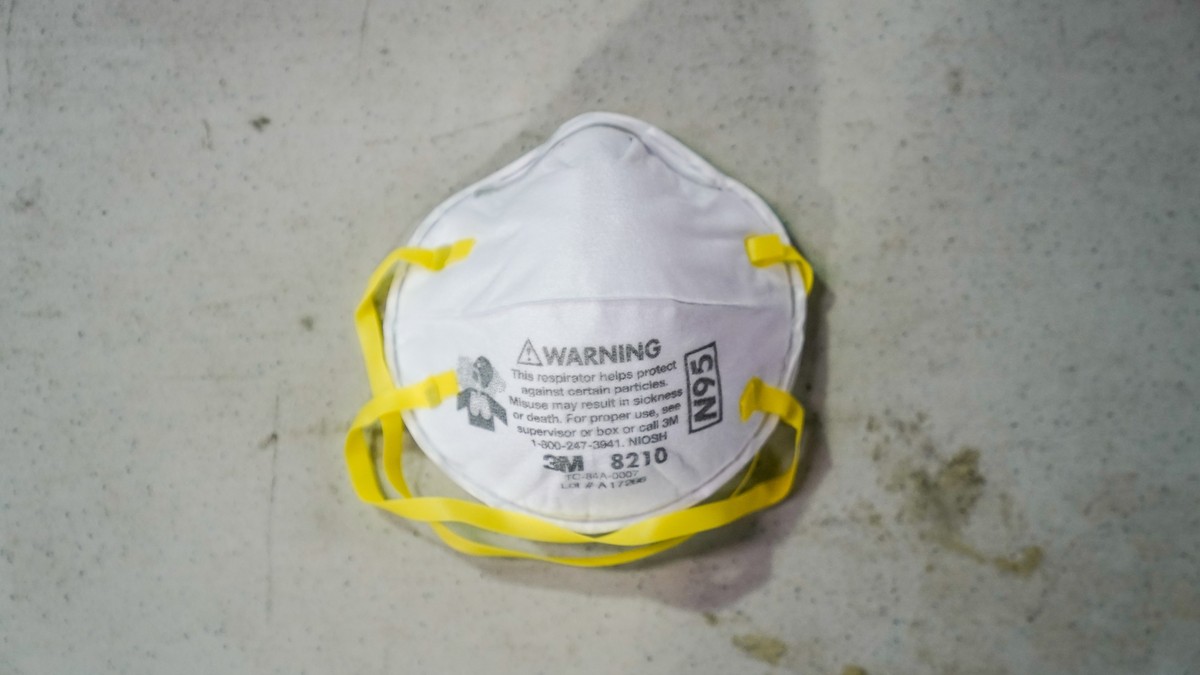 Doctors, city leaders say lives are at risk; accountant in charge says "The chief focus at the moment is to bill."