And yet another...
#REPOST "The Post-Dispatch obtained copies of key Slate documents, including Franks' handwritten and signed time sheets. They are damning. On multiple occasions during 2017 and early 2018, Franks claimed to have been working for Slate when he was actually leading protests, conducting press conferences or being arrested after the Sept. 15, 2017, verdict acquitting former St. Louis Officer Jason Stockley.
Tweets and daytime photos of Franks leave no doubt that he was claiming to have been in two places at the same time. In one widely published photo, he is face-down on the floor of the Galleria mall being handcuffed while his time sheet says he was working for Slate.
Franks submitted his time sheets to the United Auto Workers Labor and Employment and Training Corp. under contract with Slate. He has asserted that mentoring was a round-the-clock, on-call job without standard working hours or office venues.
Aldermen must not accept that as an excuse for fictitious time sheets and other egregious abuses that tarnished the reputation of a well-meaning employment program. St. Louis taxpayers should accept no excuses that help city administrators avoid a full accounting of how this occurred on their watch."
Editorial: Aldermen must not let employment-agency scandal fade into obscurity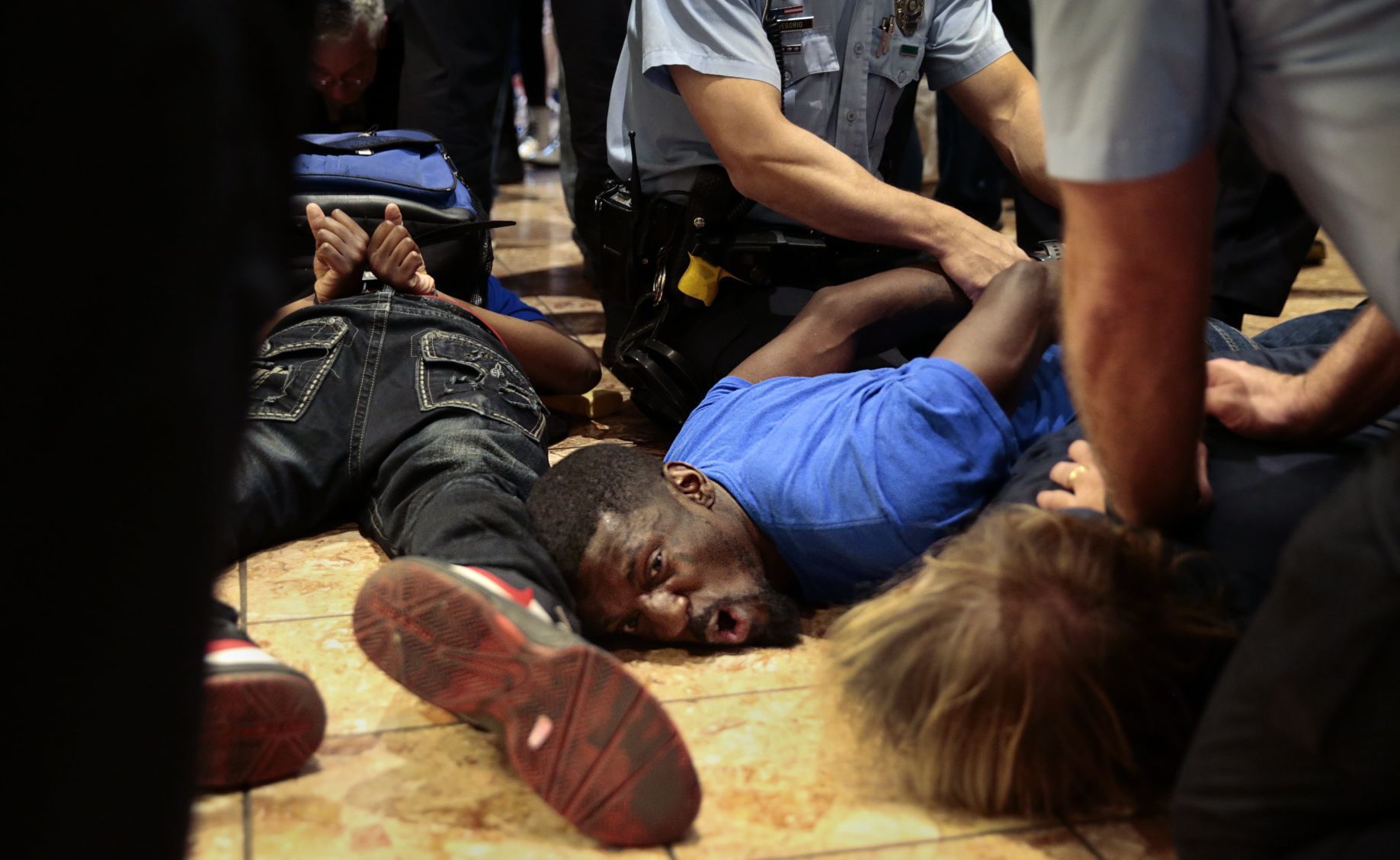 Substantial efforts apparently are being exerted to keep a scandal under wraps involving the St. Louis Agency on Training and Employment. The Board of Aldermen owes it to taxpayers to