The same Chief Hayden that up until this point tried to play like there was no problem with STLPD... every issue was blamed on the community. Not that he can't community shame,
"Our Department solicited the assistance of the FBI after allegations surfaced that an undercover St. Louis City Police Officer was assaulted by other St. Louis City Police Officers during a night of civil unrest following the verdict in former Officer Jason Stockley's case.
A federal investigation was initiated, and our Department was fully cooperative. That investigation culminated this week with the announcement of indictments of those involved (listed below), who have been placed on administrative leave without pay."
Statement from St. Louis police Chief John Hayden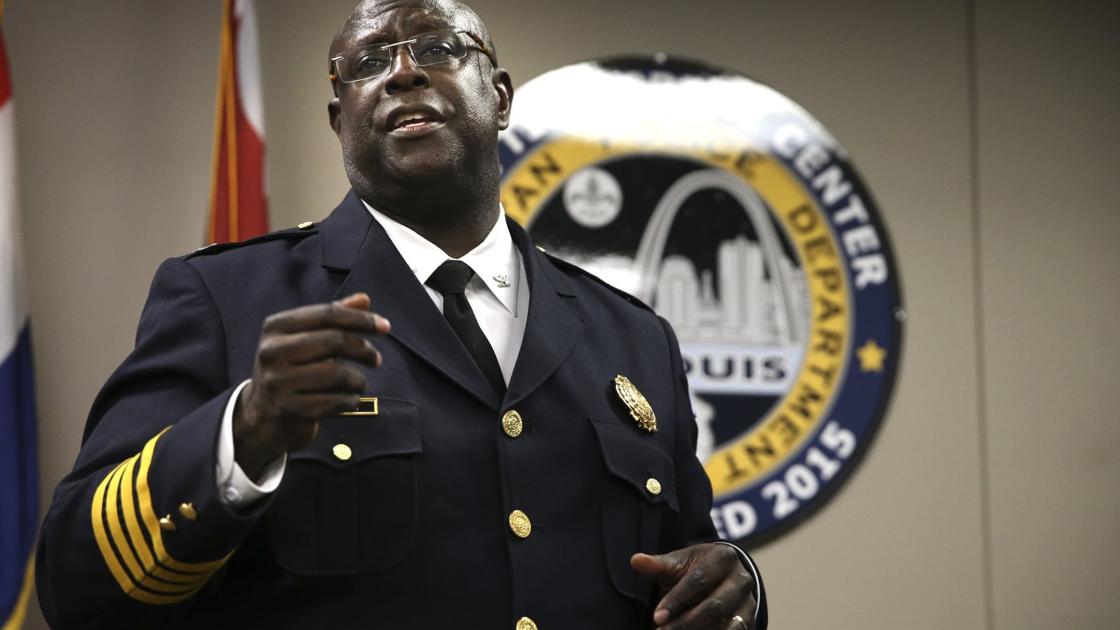 Statement from Chief John Hayden regarding the indictment of four St. Louis police officers on federal charges Nov. 29, 2018