The region is the way it is because a lot of people are fine with it...
"Porn in patrol cars. Missing heroin. Rape kits stored in a moldy refrigerator. Untrained officers on patrol. Crimes without documentation.
Those were among the factors included in a report from the Jefferson County Sheriff's Department that Mayor Joe Phillips says led him to consider disbanding the city's police department and contract with the sheriff's department for police services.
But on Friday, he said those factors don't seem to be enough to convince some people that it's time to look elsewhere for police services — and many of them have been attacking him and his family on social media and elsewhere because of it.
So, he tendered his resignation after serving 12 years as an alderman and one year as mayor."
Hillsboro mayor resigns, says he's 'fed up' with blowback over handling of police contract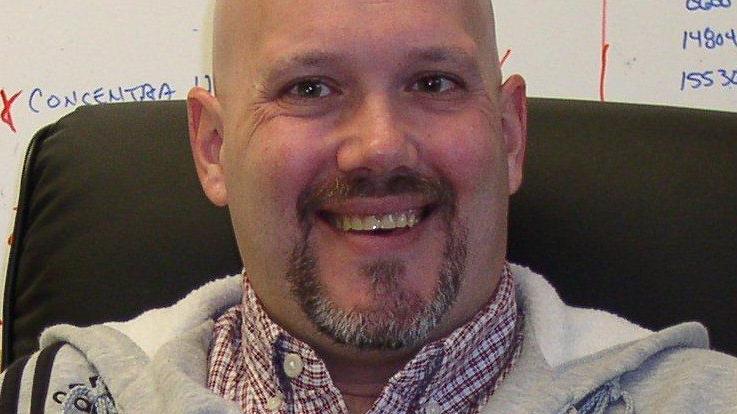 Mayor Joe Phillips resigned Friday morning after he says he faced criticism for negotiating a contract for police services with the Jefferson County Sheriff's Department