The 'problem' is lack of witness protection, another reform effort Kim Gardner dropped the ball on when she went on a $oros mission to go after a sitting governor of the opposite party….
"A spokeswoman for St. Louis Circuit Attorney Kimberly M. Gardner would not elaborate on the state's problems with witnesses."
The community continues to suffer as Gardner fights her own charges of prosecutorial misconduct. Victims aren't getting justice. Witnesses aren't being protected. Suspects are walking free. Suspect officers have not been charged and remain on the force.
Witness problems lead prosecutors to drop charges in 2018 killing near Union Station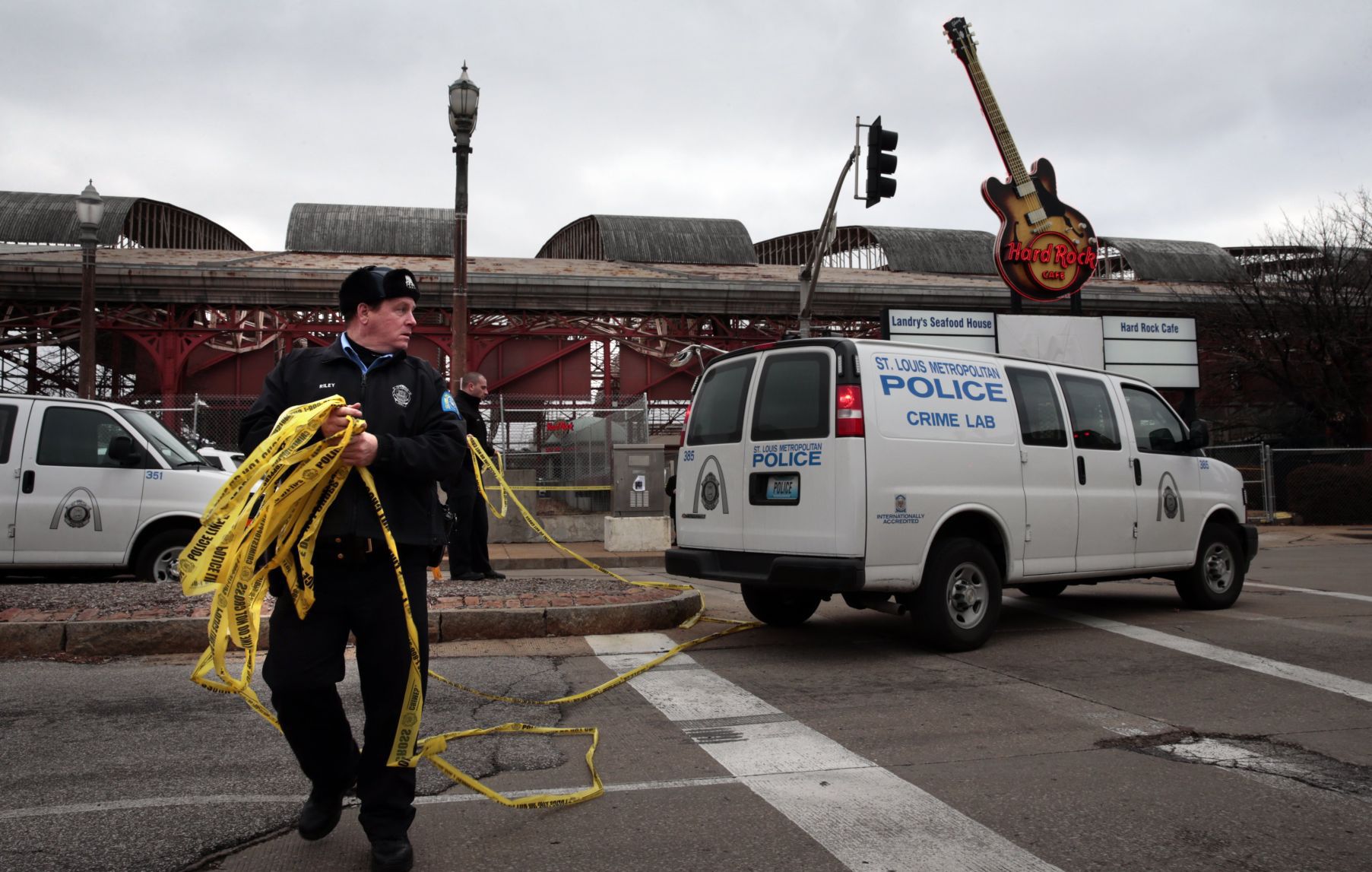 The January 2018 killing followed an argument on MetroLink train in downtown St. Louis, police have said.