The Post is even more out of touch than the American. Claire McCaskill gotta go. Period. It's rebuilding season fam.
Editorial: Missouri voters should keep Claire McCaskill in the U.S. Senate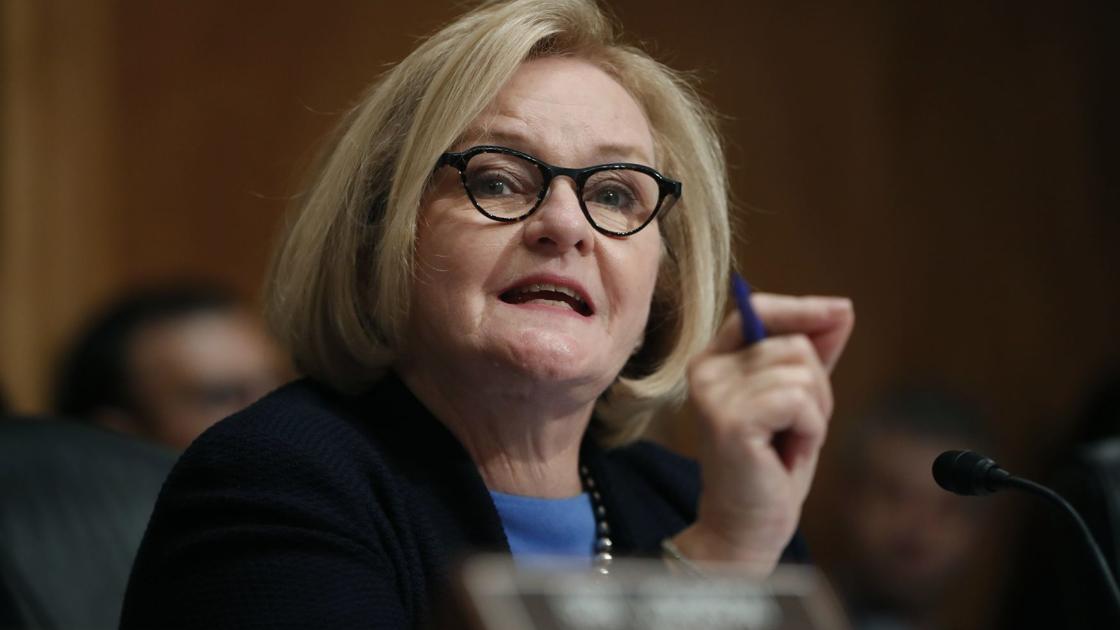 The incumbent Democrat has a solid record of experience and achievement in elective office. Her far-less experienced GOP opponent, Josh Hawley, resorts to distortion and half-truths to win votes.