"The phrase became a globally used hashtag last year in the wake of allegations made against Hollywood producer Harvey Weinstein but Ms Burke says she feels the campaign is neglecting those it was set up to help."
#MeToo was co-opted. Miss me with the fake outrage... where was the outrage when BLM co-opted the movement we started, installed black feminists & LGBT leadership, then completely removed black men from the equation?
You don't care when our issues are co-opted as long as you identify with those doing the co-option. If not THEN it's a problem.
MeToo now unrecognisable, founder says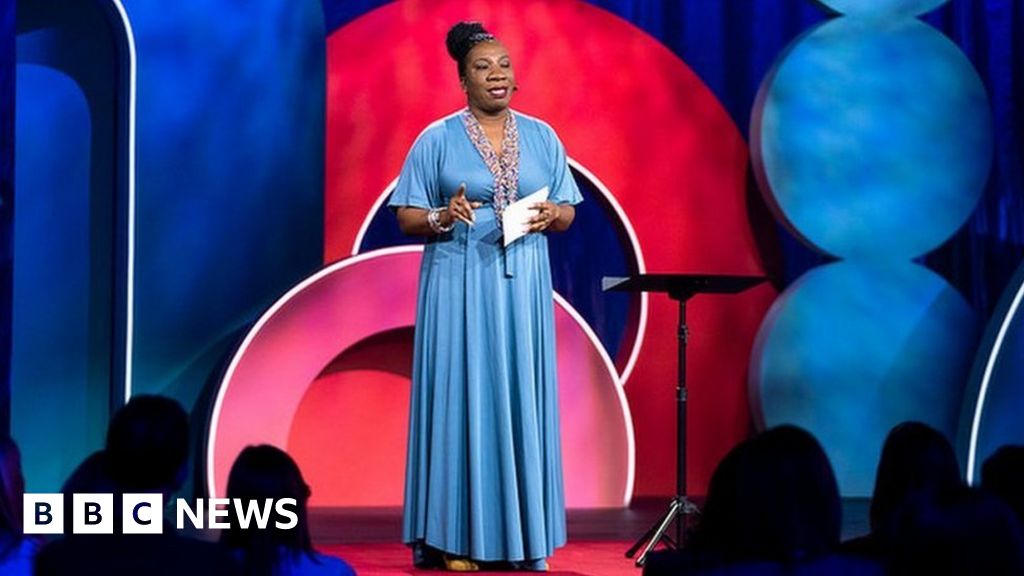 Tarana Burke first used the phrase 12 years ago before it became a global movement last year.