The passage of Prop P and spending millions on more police did not prevent this. It only fed into the illusion of security, that violence could be contained in certain regions, leaving other regions untouched.... that more aggressive and oppressive policing was the solution.
No one is immune.
House Springs mother of 3 killed in Catholic Supply shooting was active in church, sang in choir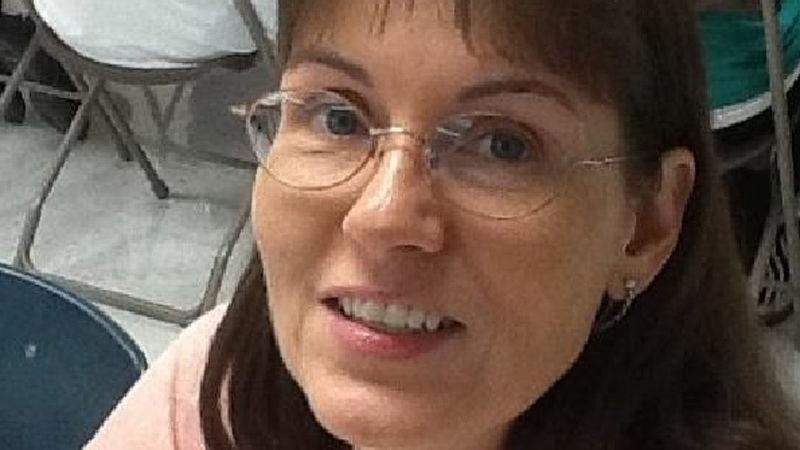 Manhunt for killer continues, while family says they are devastated.