The opposition weaponizes their dollars... they still use them to buy negros.
Rent control foes hire California NAACP leader after her group opposes initiative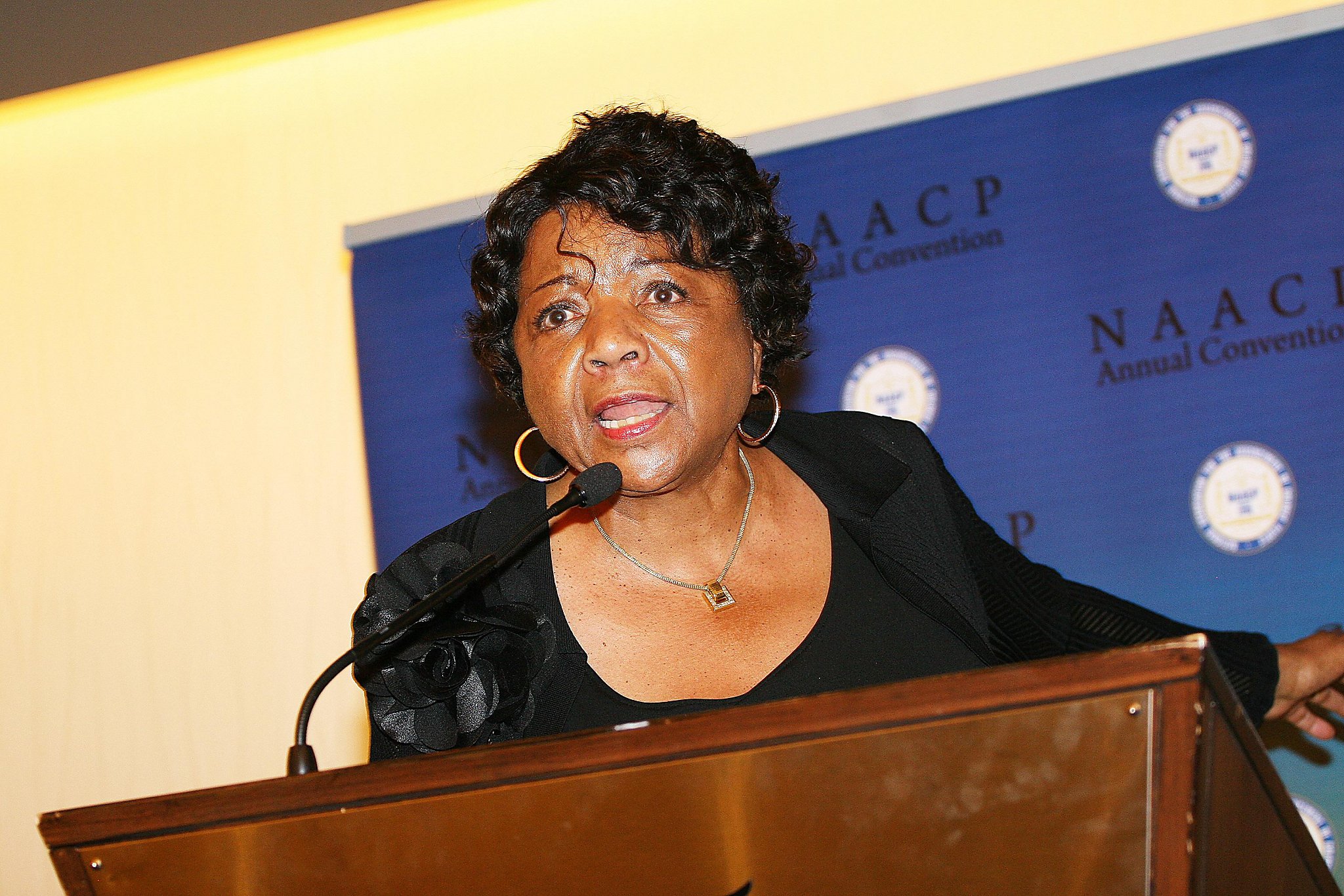 SACRAMENTO — The president of the California NAACP has long resisted criticism that she melds the group's interests with those of her political consulting firm, which takes in large fees for working on campaigns that the civil rights organization backs. Critics say Alice Huffman is doing it agai...