"The opioid epidemic started with prescription painkiller abuse. Five years ago, heroin became the most common culprit in overdoses. Now those heroin users are overdosing on cross-contaminated drugs containing fentanyl, which is up to 100 times more powerful"
First it was painkillers, then heroin. Now it's fentanyl driving record overdose deaths in St. Louis area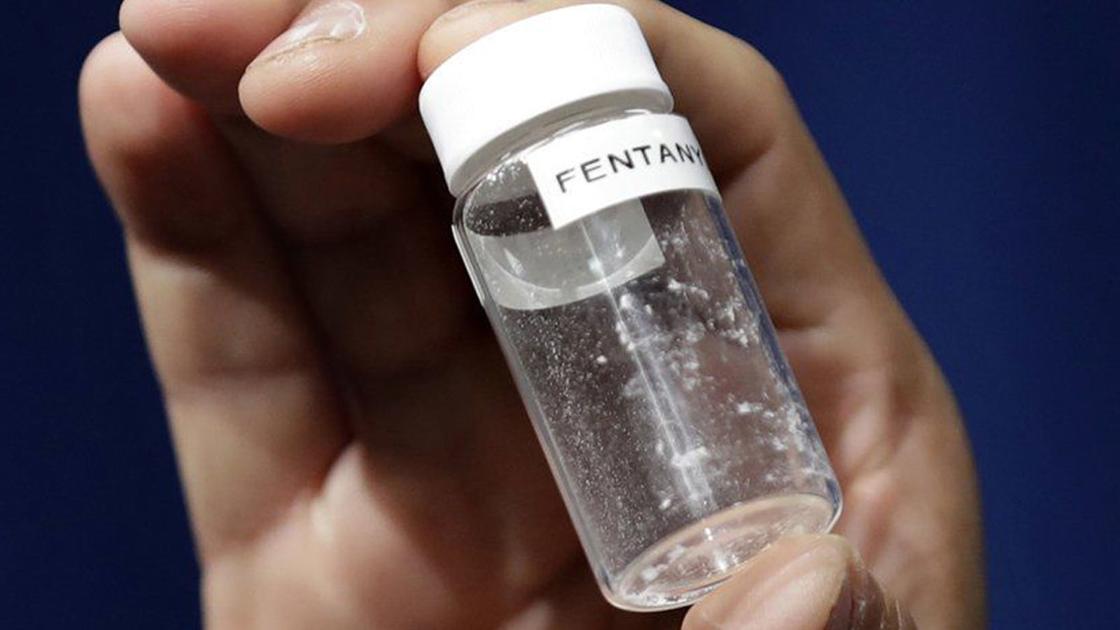 Madison County has already surpassed its annual record for opioid overdose deaths with 92, and St. Louis city and county are also on pace to set records.