The # of wards should be based on population, when the number of residents decrease, so should the # of wards. Make that the incentive, either do your job and maintain residents or lose your ward.
When you allow your wards to become blighted warzones, schools to become unaccredited, businesses to flee in droves, homes to become derelict, allow criminal element to manifest, and as a result lose thousands of residents you can't cry about your ward being phased out, especially if you or a family member has held that seat for decades.
I believe Prop R will stand. The voters have already spoken. Voter apathy is high, voter turnout is low... the very atmosphere aldermen cultivated to fight off any challenge is now coming back to haunt them. Aldermen who failed their wards will have a difficult time rallying the vote. They have no one to blame but themselves. You don't fight for black people, black people are not gonna fight for you.
Miss me with talk about 'representation', they stopped representing black constituents a looooooooooong time ago. Leaders continue to underestimate the community's desire for change.
Saint Louis City Board of Aldermen looking to return ward reduction to the public for a re-vote - NextSTL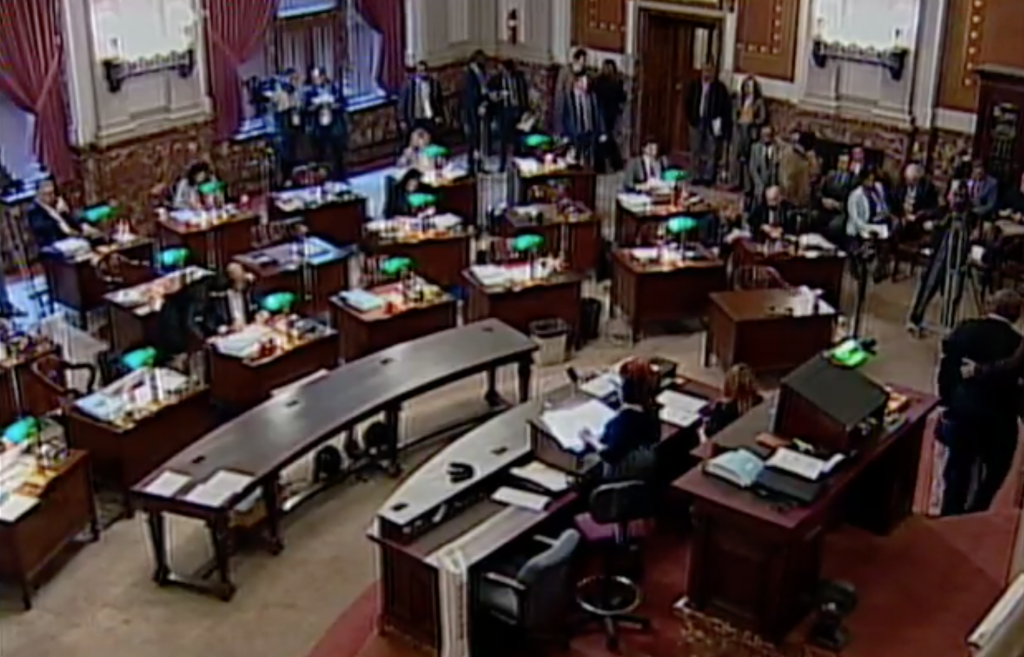 The city of Saint Louis has attempted to reduce the number of wards four times. In 1957, a vote to reduce the number of seats on the board to fifteen failed. In 1983, an initiative petition attempted a reduction to sixteen. In 2004, fifteen was the magic number that failed. And, most recently, the v...