The major takeaway from last week's Democrat debate is once again black women are being used to derail black progression.
It's wild watching sistas big up Kamala for no other reason that she looks like them and had a good clapback for Joe Biden. No way they researched her record. If they did they would know Kamala Harris is even more problematic than Joe Biden. As attorney general of California Kamala Harris locked up more black & brown people than any other attorney general in California history. She locked up black mothers for thier children missing school. She supported a 2008 San Francisco policy that reported arrested undocumented juveniles to ICE.
"A judge excoriated her DA's office for its "levels of indifference" to defendants' constitutional rights in its failure to disclose information about a scandal in the crime lab's drug analysis unit that led to the dismissal of 700 cases. A technician had been skimming cocaine and tampering with evidence."
"She resisted key efforts to moderate California's three-strikes law. "
Before last week's debate Kamala was polling 4th in California... let that sink in. 4th in her own home state, because people there know the real Kamala Harris.
Kamala Harris' Disturbing Brand of Criminal Justice Reform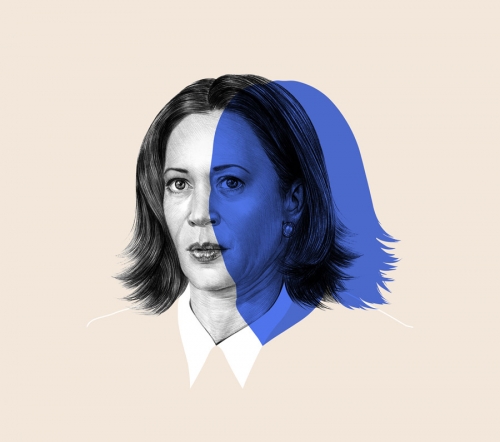 Her version of "progressive