The lite version is down. This guy actually did the Post a HUGE favor... but because the Post like so many others don't understand how online works or how to get the best out of it, they shot the messenger.
Lite PD Promises Post-Dispatch Readers 'the Parodic Bliss That Is a Usable Website'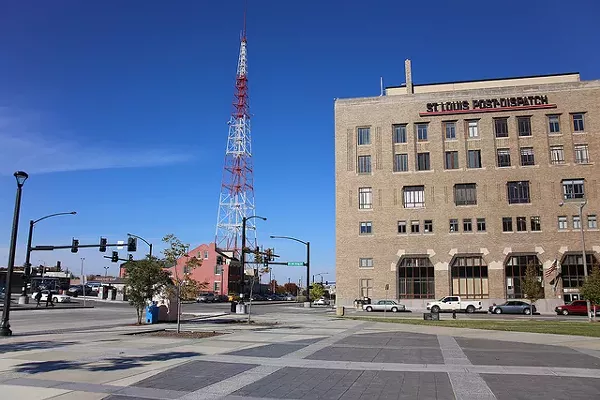 Update: Lite PD was dismantled this afternoon. See our update at the story's end for the very latest. Original story follows: Attorneys for the St....