The list should be made public... Miss me with "it could ruin officer's careers'... people get falsely arrested, convicted and jailed an nobody cares about that ruining their careers. If the public is subjected to 'guilty until proven innocent', why shouldn't public servants be subjected to the same, considering they're the ones subjecting us to it? What happened to "If you did nothing wrong, you have nothing to fear?"
St. Louis police union requests restraining order to prevent release of blacklisted officers' names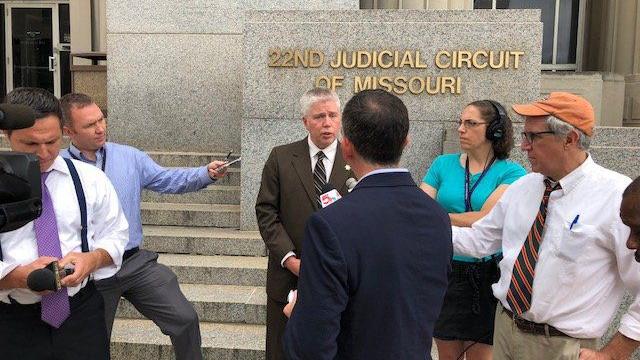 The request was made the same day the police chief and the circuit attorney met to try to resolve the conflict.