" The levels of incompetence and alleged illegality in this case call into question whether Gardner should retain her license to practice law or continue in office.
Especially troubling is the trail of easily provable lies during depositions that led to the case being withdrawn and to Tisaby's indictment. Special prosecutor Gerard "Jerry" Carmody spent months examining documents and videos to compile the evidence leading to Monday's indictment on six counts of perjury and one count of tampering with physical evidence.
Since Gardner witnessed Tisaby's actions, her culpability in allowing his alleged perjury to proceed is damning. As an officer of the court, she is sworn to uphold the law, and Carmody's investigation makes a convincing case that Gardner engaged in egregious prosecutorial misconduct by failing to correct the court and police record after inaccuracies and outright lies had been entered into testimony."
The warning signs were there... the $200k financial backing from Soros, immediately going after Greitens once taking office and reneging on her campaign promises. She had bigger aspirations than fighting for Cary Ball Jr or Vonderrit Myers. Talks of reform came much later, a deflection when it was obvious the shit would hit the fan... that's when we started to hear about bail reform, closing the warehouse and her suspect police officers list.
Editorial: If Kim Gardner has a defense for her mismanagement, it better be good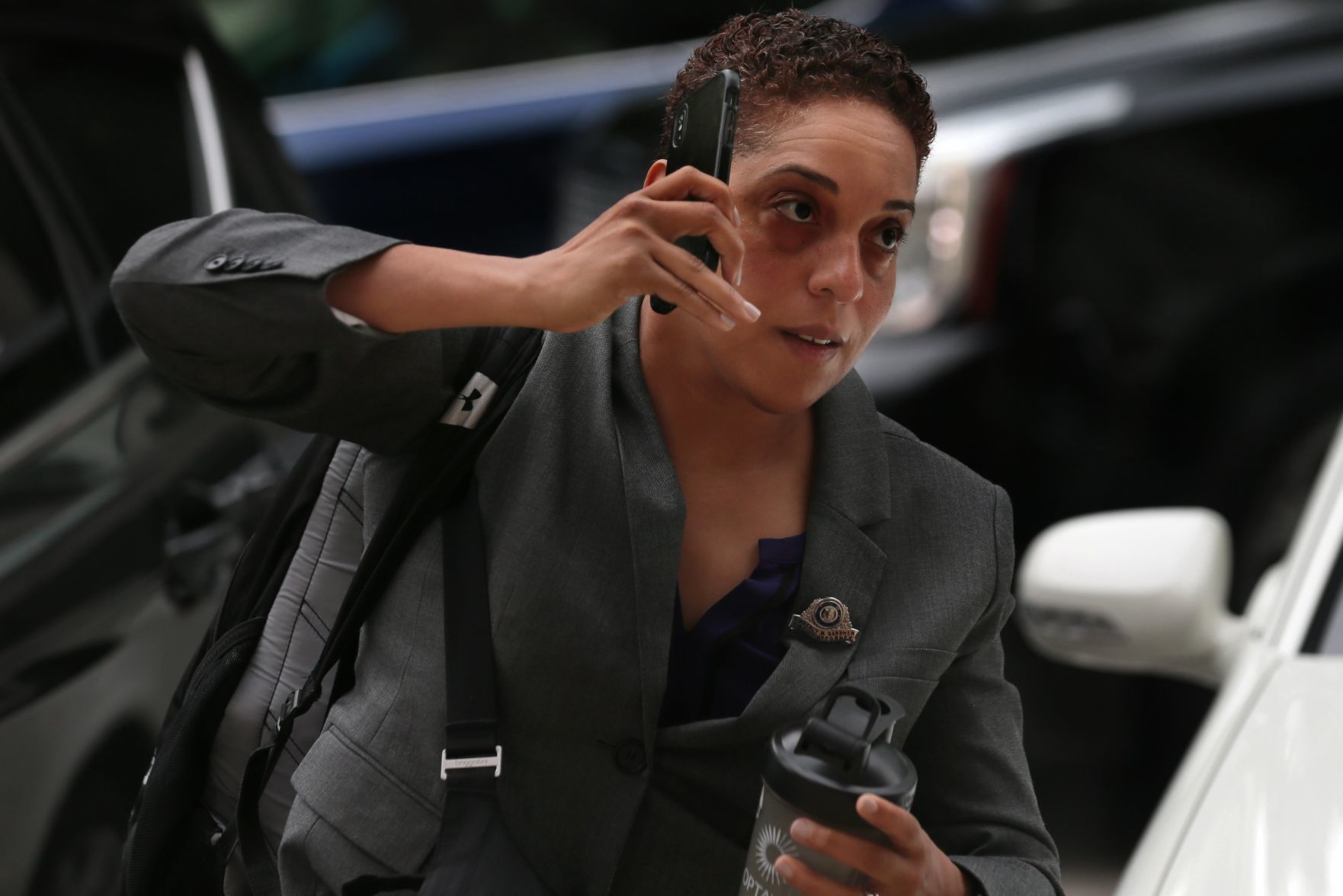 Monday's multiple-count felony indictment of former FBI agent William Don Tisaby, for alleged illegal actions he took while investigating then-Gov. Eric Greitens, exposes how badly his employer, Circuit Attorney Kim