The latest on this mess. The city's been on the offensive trying to undo. I wouldn't count Paul McKee out, there's a reason city went along with his fuckery. Now they're trying to act brand new. This whole deal should be investigated.
Judge allows city to condemn land for NGA project north of downtown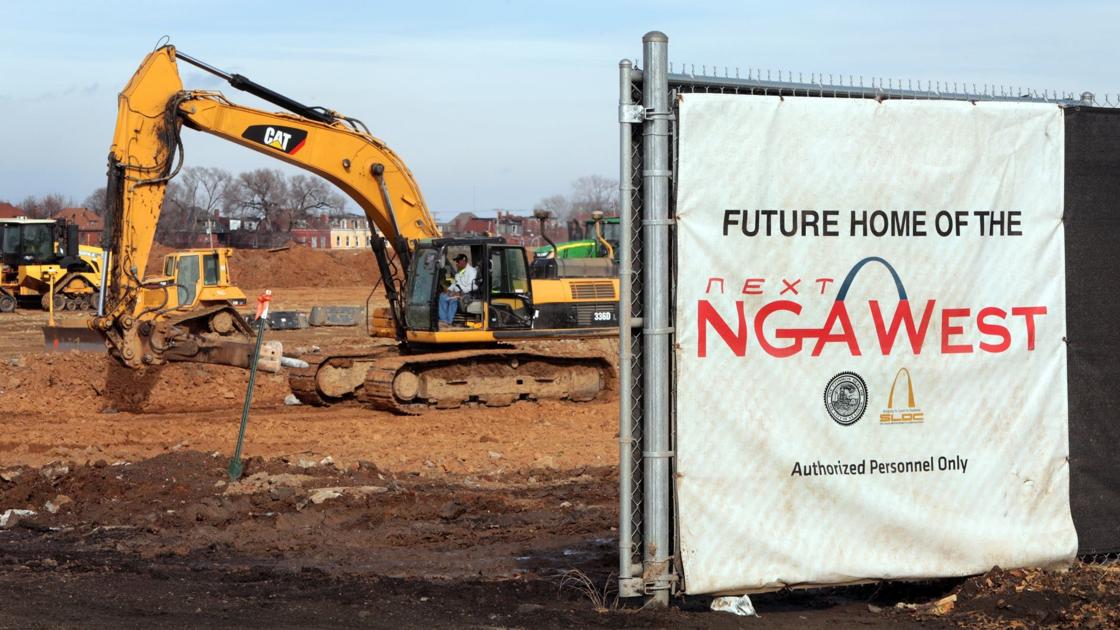 A lawsuit from the Bank of Washington had clouded the title to the land and required the city to eminent domain real estate controlled by its redevelopment arm.