The latest... Guess which wards would be impacted?
After generations of tap dancing, soft shoeing and going along to get along, they have gone as far as they can go...now they're fighting extinction and want the very black people whose interest they worked against to save them...
Aldermen reconsidering plan approved by St Louis voters to shrink board by half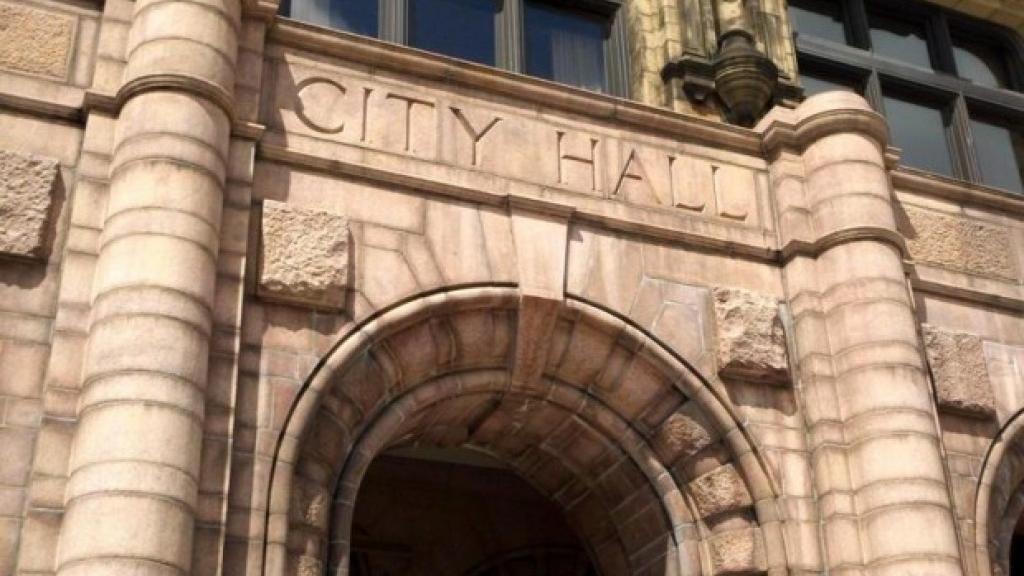 Alderman John Collins-Muhammad wants to ask voters to keep 28 aldermen, instead of cutting to 14 in 2022.