The latest Fb hack...
I think Facebook will implode faster than people realize, they're under constant attack from hackers... that's the real story, not Russian bots, fake pages or fake news. Between hacks, hearings,fines and resignations if they make it to 2020 without a mass exodus I'll be shocked.
Facebook Says Hackers Accessed Sensitive Personal Information on 29 Million Users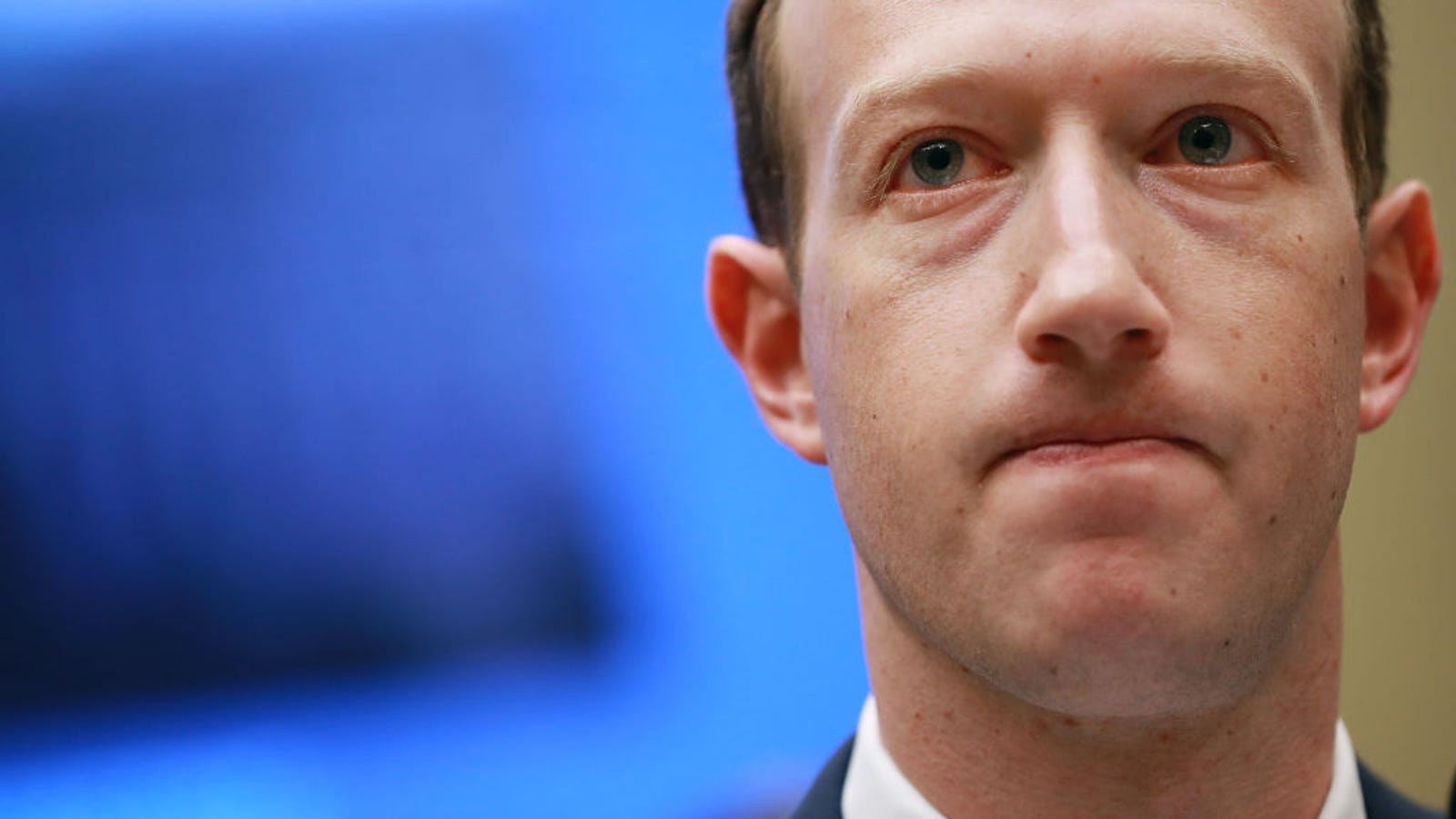 Late last month, Facebook disclosed a massive security vulnerability that it claimed affected some 50 million login tokens, but details were somewhat thin on its impact pending further investigation. In a blog post today, the results are in some ways better and worse.