The jobs aren't there. So many industries have been taken over by tech throwing millions into uncertainty about their livelihood and poverty. Those jobs aren't coming back. The majority of these people can't be retrained, they work 2-3 part time jobs with no benefits to pull in less than 1/2 of what they were making at their full time gig. Let's not forget poverty is the root of crime... cities need to face this reality and invest/subsidize in residents instead of wealthy developers, stadiums or granthustling churches and orgs. The payout is much greater.
New Jersey's largest city plans to test Universal Basic Income program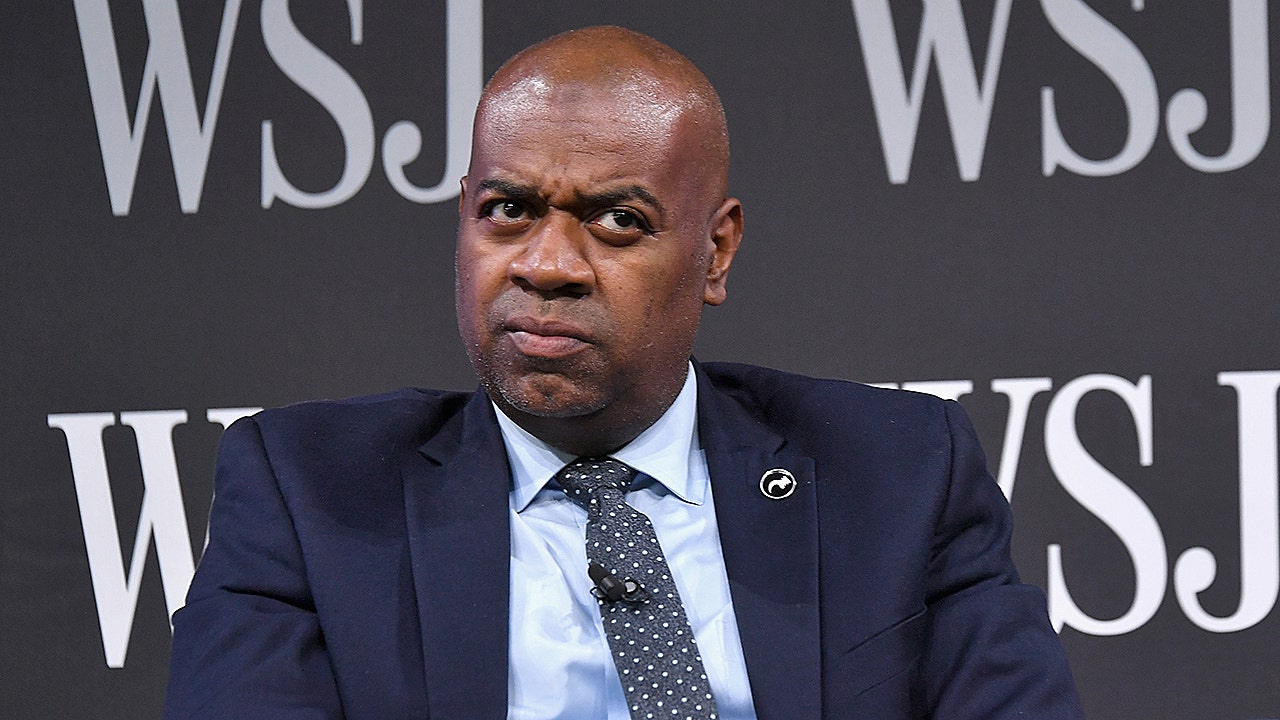 New Jersey's largest city plans to test whether universal basic income is feasible, making it the latest government to flirt with a program that would guarantee income for residents whether or not they have a job.