The interesting tidbit in this piece is that is shows how far back this scheme went… May 16, 2014… 3 months before Ferguson. Notice not a peep during Ferguson. No mention about this from the Ferguson Commission. No mention by candidates, black or white… Lyda? Crickets. Stenger? Crickets. Lewis Reed? Crickets… Wesley Bell who would be promoted if this proposal passes? Crickets.
The powers that be were working on their own pillaging, completely separate from those pillaging Ferguson. Nobody was guarding the henhouse.
Messenger: Better Together is a tax cut Trojan horse, St. Louis municipal leader says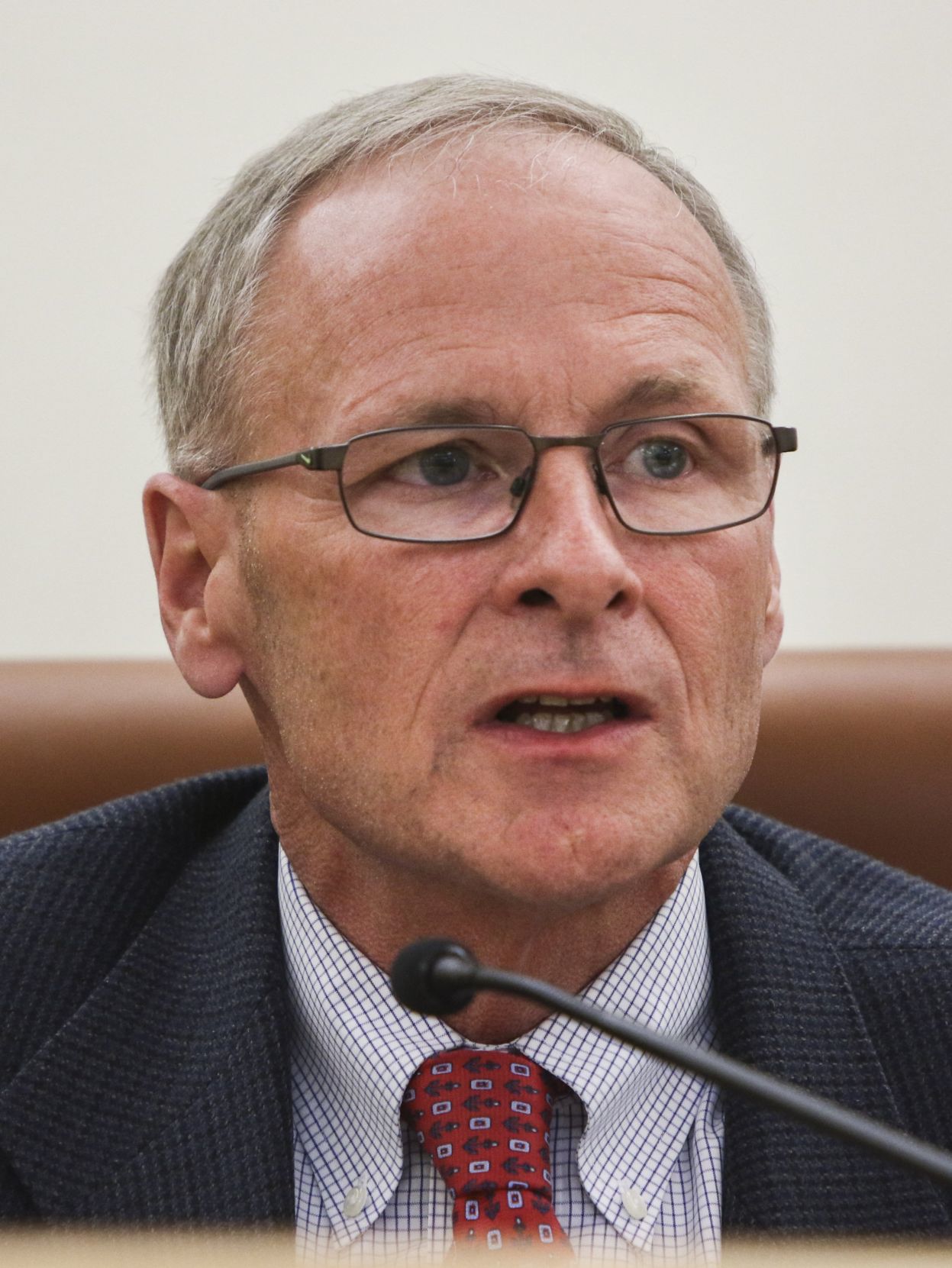 Municipal League leader suggests Better Together was never interested in compromise.