The initial case was thrown out, riddled with all types of prosecutorial misconduct, dream testimony and payoffs. If anything the judge dismissing the case speaks volumes about the MO legislature that previously found Kim Gardners case and the accuser's testimony credible. It makes everything they do look like a political witchhunt. Grietiens may be guilty, but the way they're going about it gives him more and more ammo to make that case.
Missouri launches special session on Greitens allegations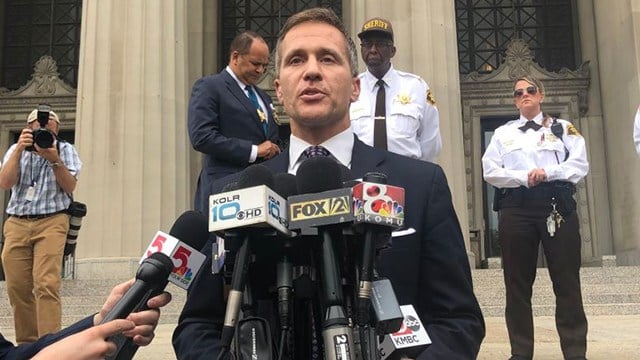 The case against Missouri Gov. Eric Greitens is shifting from a St. Louis courtroom to a Capitol committee room.