The illusion they're selling is come out, everything will be ok and if it's not we're on top of it... The reality is very different,
No oversight. No plan. No transparency of where the money went. And they all OK'd this. Soooo after Stenger went to prison for corruption their response was to give up their authority and give his successor complete control over $175 million in federal aid for COVID that nobody can account for?
Page's allies on County Council criticize relief effort, question spending decisions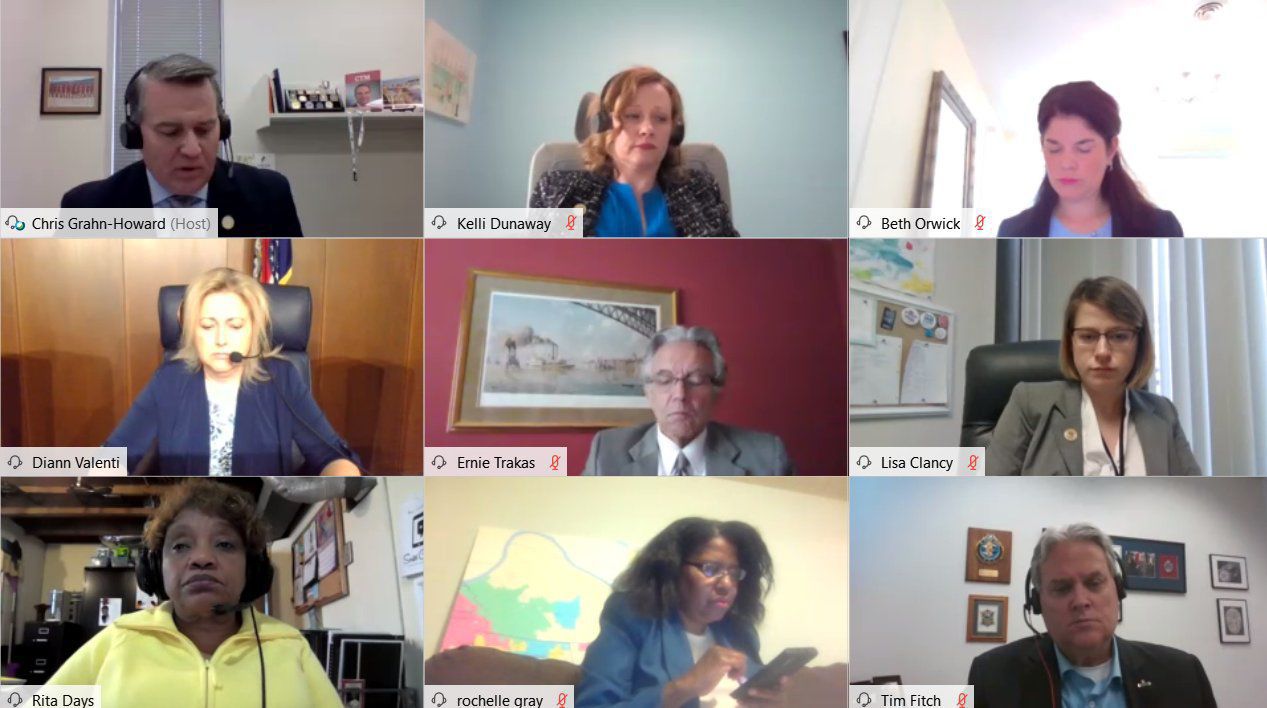 'Maybe there is a plan and we just don't know about it,' Councilwoman Rita Days, D-1st District, said after the meeting.