The Founding Fathers were racist, specifically antiblack in their actions and deeds. And every President since has governed the same. Trump doesn't scare us. None of what we're experiencing today began with him.
Ronald Reagan's Long-Hidden Racist Conversation With Richard Nixon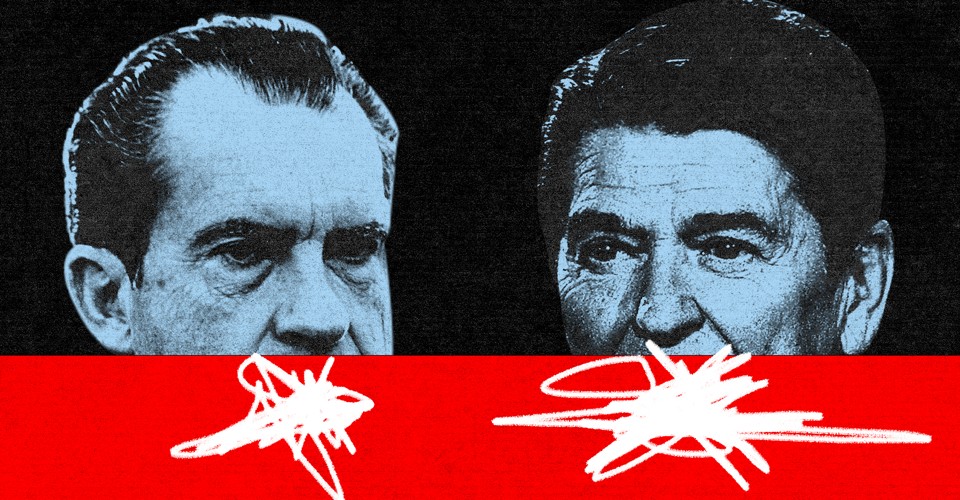 In newly unearthed audio, the then–California governor disparaged African delegates to the United Nations.