"The former executive director of the Lessie Bates Davis Neighborhood House, Christopher K. Coleman, pleaded guilty to a federal embezzlement charge in August and admitted creating false invoices to trigger payments of more than $250,000 to a company he owned, prosecutors said.
Neighborhood House provides services to children and families, including housing assistance and a day care program.
The new indictments claim that Coleman also sent $24,000 to a company controlled by Leonard Johnson, 33, of St. Louis, and $40,000 to a company controlled by Jeremy Turner, 31, of Dallas, Texas, in exchange for kickbacks. Prosecutors say the pair lied about the kickbacks to FBI and IRS agents.
An indictment also says Tiffany Taylor, 37, of Maryville, lied to federal agents when she claimed she had not requested Apple watches from Neighborhood House as part of a Cahokia School District after-school program"
Feds accuse 3 more of embezzling from East St. Louis nonprofit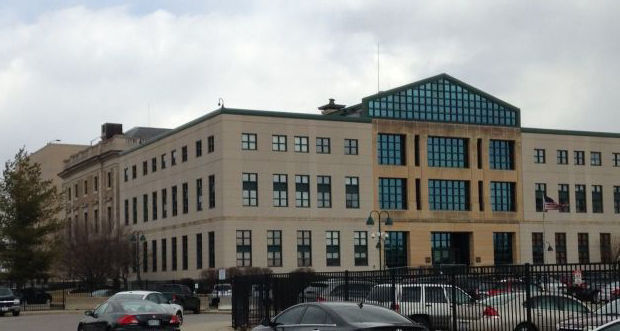 Four people have now been charged in connection with an ongoing probe or corruption at an East St. Louis non-profit, prosecutors said.