#REPOST It's important that we recognize WHO is being labeled black identity extremists... They group us all together under the banner 'black lives matter' to make it appear we are all one and the same. We are not one and the same, those who self identity as black lives matter activists and fall in line with the black lives matter (the org) are not being targeted. They're being elevated.... these are your Derays, Shaun Kings, Tamikas and Talibs. Black activists who do not align themselves with the ideology of BLM (the org) and are not agents of the Dem Party, NPIC and special interests are being targeted. THEY are considered a bigger threat than Al Qaeda and white supremacists.
FBI ranks "black identity extremists" bigger threat than Al Qaeda, white supremacists: Leaked documents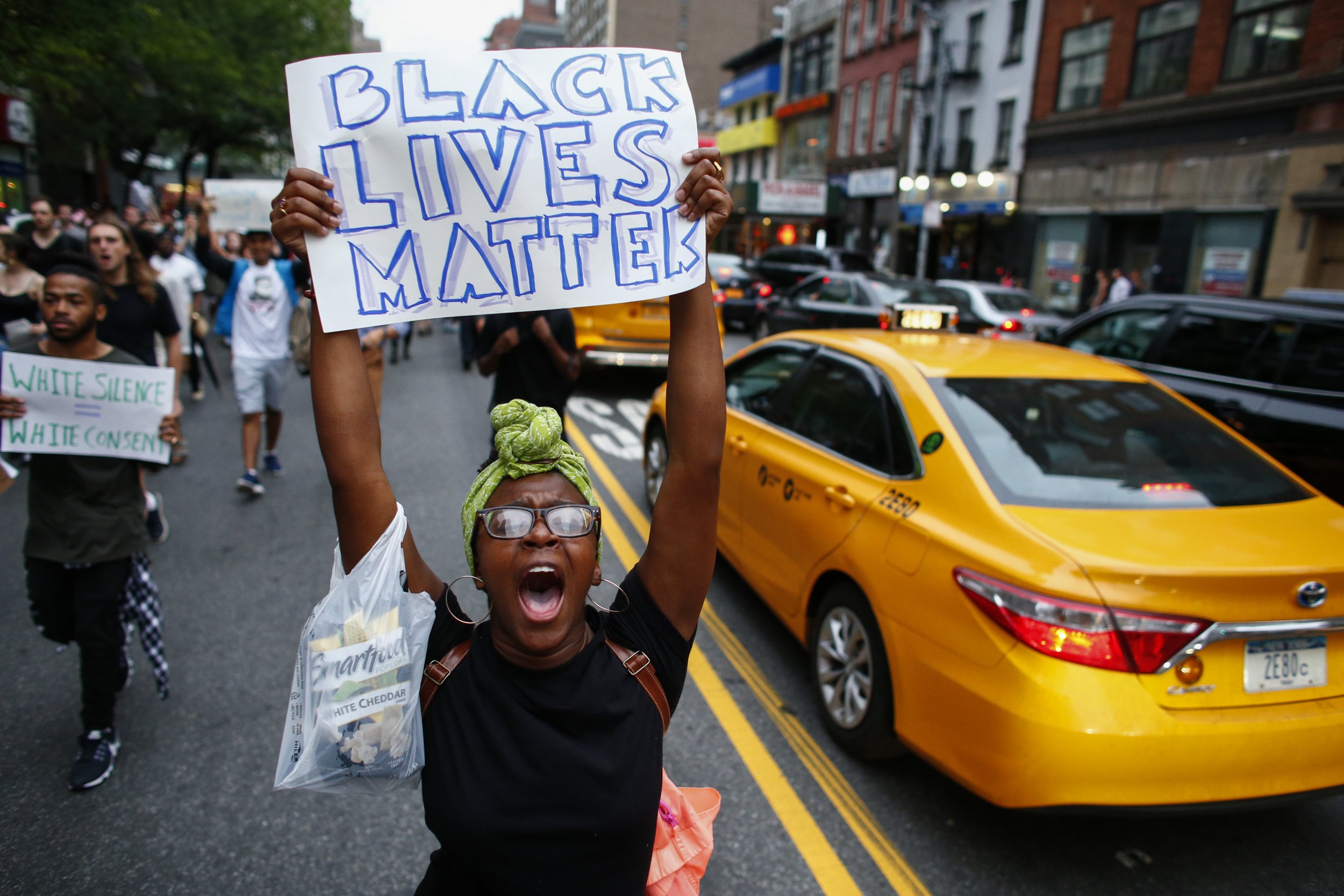 White supremacist groups are mentioned in the files, however they are described as a "medium threat."