The feds gonna have a field day crawling up his ass. They're so used to nobody holding them accountable, they never think their day will come. He may be first in a series of dominoes. We shall see.
Federal subpoena also seeks personnel records for three Stenger hires, source says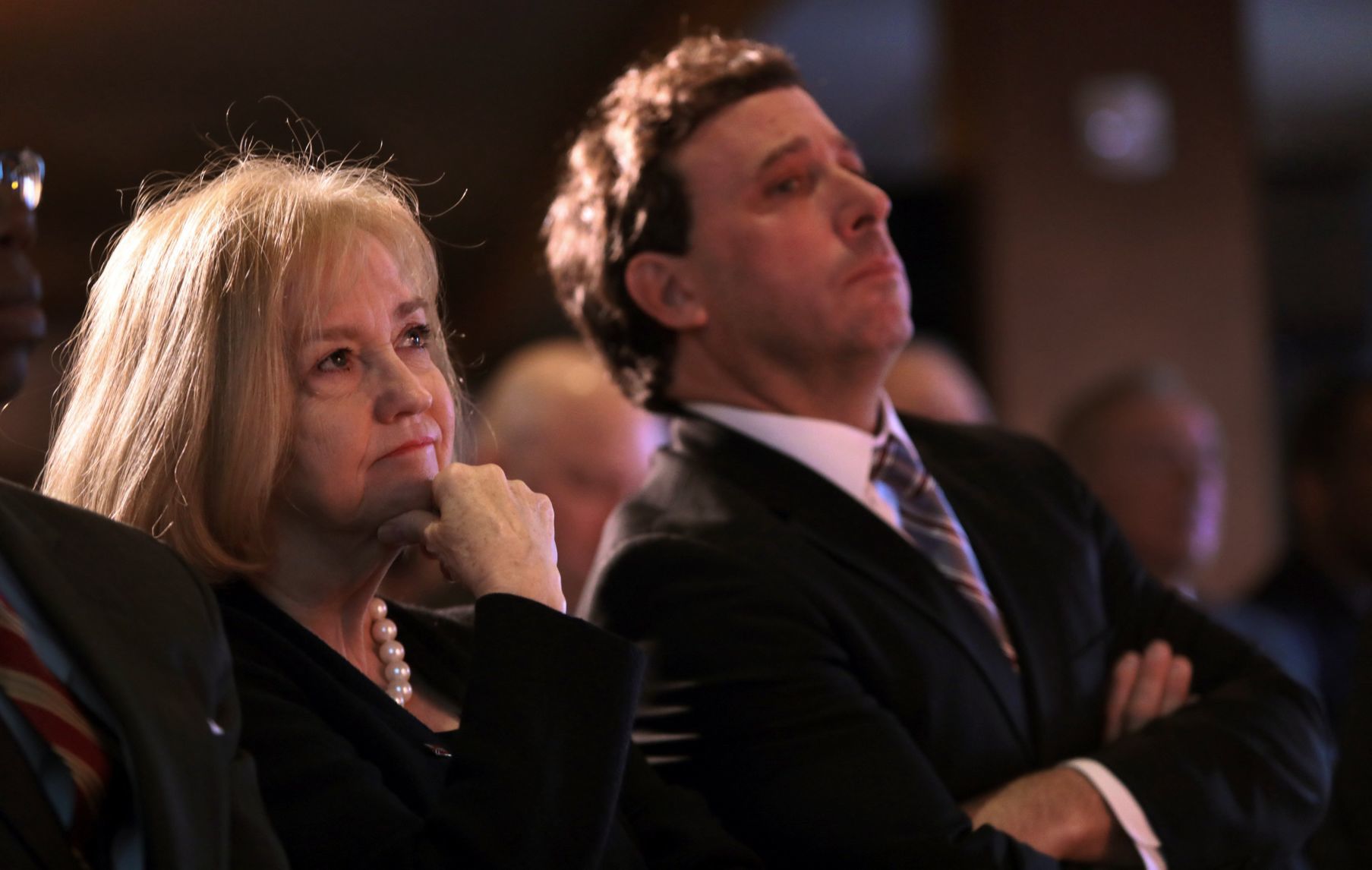 All three were hired to county jobs shortly after Stenger took office on Jan. 1, 2015.