The DRIVER robbed the passenger... using a translator app...
"An Uber driver robbed a customer at knifepoint Sunday morning in St. Louis, using a translator app to make the demand for cash, police said.
The victim handed over money and no one was hurt, police said.
The victim, a 28-year-old man, arranged to meet with the Uber driver about 3:30 a.m. to retrieve a phone he had left in the driver's minivan, police said. When they met in the 4900 block of Potomac Avenue, the Uber driver displayed a pocket knife and demanded cash from the victim, using a translator application, according to police."
In thoroughly modern robbery, Uber driver demands money from St. Louis victim using translator app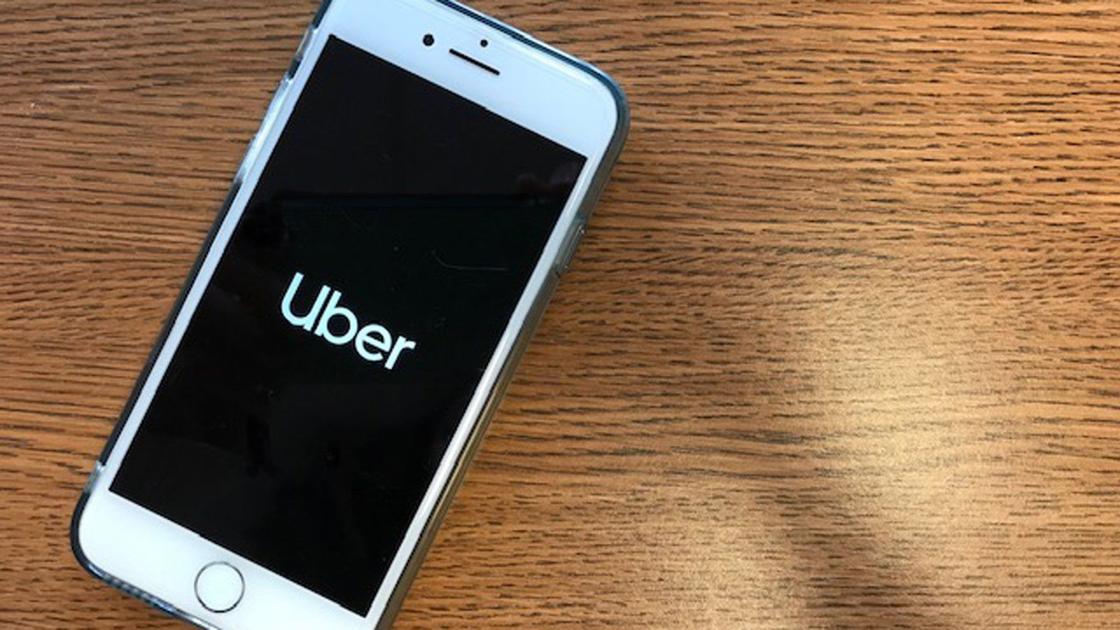 No one was hurt.