"The documents obtained Monday by the Post-Dispatch show that several witnesses identified Malik Ross, 23, as the shooter.'
See how they lie? This case was solved by the community, witness putting their lives on the line knowing that speaking out could lead to very tragic consequences.
Witnesses, video led investigators to suspected shooter of 7-year-old Xavier Usanga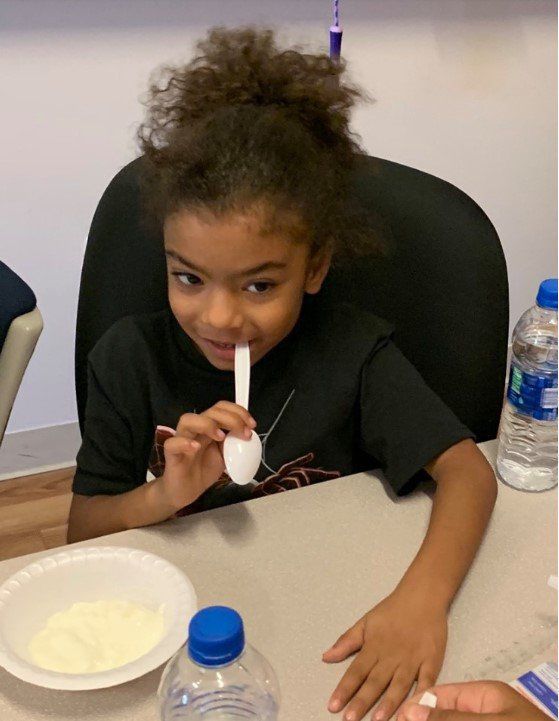 Ross is facing a federal stealing charge. Prosecutors say he stole $50,000 from his employer the day after Xavier Usanga's shooting. He has not been charged with Xavier's death.