The DNC's Radio the Vote experiment, this whole trying to use Charlamagne as a face/voice to bamboozle the black vote completely backfired, Democrats gave a series of cringeworthy performances and Charlemagne? Clearly in over his head. Every appearance has been a disaster, some bigger clusterfucks than others. Each ammo, they even provide the gun 😆
Why Do Democrats Keep Embarrassing Themselves on 'The Breakfast Club'?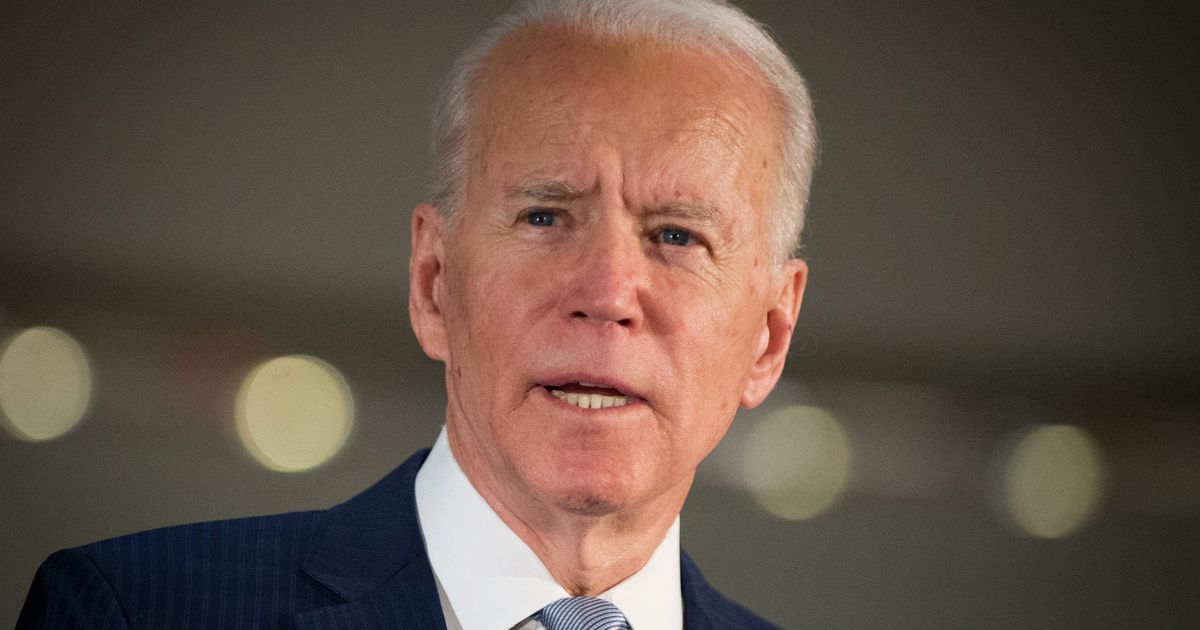 "If you have a problem figuring out if you're for me or Trump, then you ain't black," Joe Biden said on the hip-hop morning show.