" The daughter of a man fatally shot by former St. Louis police Officer Jason Stockley in 2011 will be paid an additional $500,000 to resolve claims that lawyers for city and state officials concealed evidence, bringing the total settlement in the case to $1.4 million."
So they concealed evidence... Who? Why aren't the culprits being charged with a crime? Why doesn't this invalidate Stockley's 'not guilty' verdict and why isn't he being retried for murder and conspiracy? Why doesn't this diminish the department's credibility in other police shootings? Is anyone investigating similar misconduct in other cases?
After claims of withheld evidence, new $500k settlement for family of man killed by Jason Stockley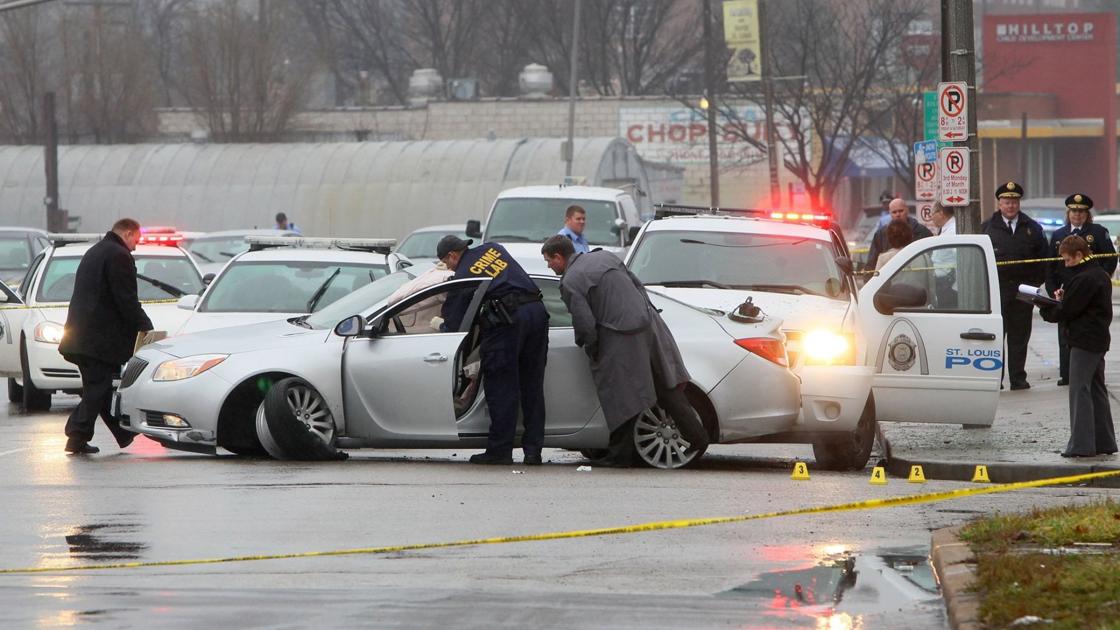 The daughter of Anthony Lamar Smith now will get a total of $1.4 million over his fatal shooting.