"The court said that both men were responsible for their original jail bills, but the court waived the additional $2,275 charged to Richey after his second stay in jail.
A proposal pending in the Missouri Legislature would put Tuesday's Supreme Court ruling into state statute.
The measure would forbid the threat of jail time in "board bill" cases, and would do away with monthly hearings. The House has advanced the proposal to the Senate.ruling follows February arguments before the court in which two men challenged the process by which circuit courts in two Missouri counties had jailed them and then charged them money for their stays."
This was not initiated by Kim Gardner or Wesley Bell.
Missouri Supreme Court rules courts cannot threaten more jail time for failure to pay jail debt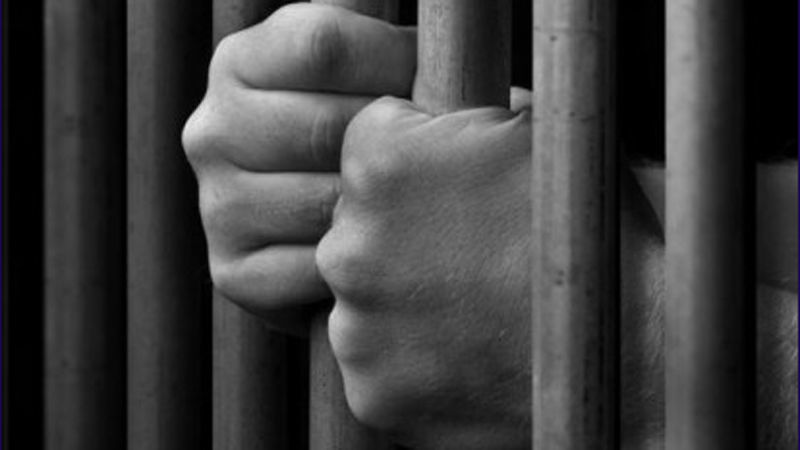 Failure to pay jail bills "cannot result in another incarceration," the court said.