The cops that shot Mike Brown, Vonderrit Myers, Cary Ball Jr and Philando Castile weren't convicted of anything.
Retired Cop Who Shot Neighbor's Dog Found Guilty of Animal Abuse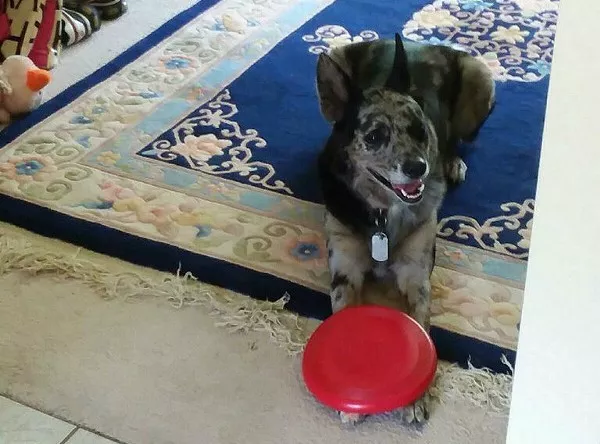 More than a year has passed since Manchester resident Barry Armfield shot and killed his neighbor's dog. Today, a St. Louis County judge found Armfield...