""The committee that was created, they received from responses from vendors all over the country, and nothing ever happened. It's frustrating," Reed said.
No, what's frustrating is "nothing ever happened" always being the case. "Nothing ever happened", the "lessors of evils" and watching people fight years to 'change the system from within' then settle for "The best we can get" only to have that resisted and rescinded.
St. Louis County Police Are Getting Body Cameras. Why Aren't City Cops?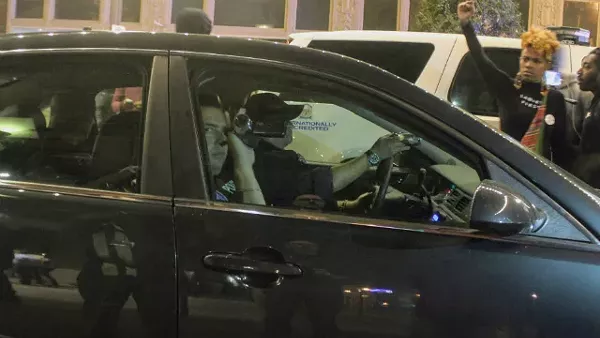 By April, some 700 St. Louis County Police officers will be wearing body cameras which are designed to automatically turn on in various situations, for...