The climate in Wesley Bell's office... do you really think these prosecutors are gonna pursue this case vigorously?
Assistant County Prosecutor Laments Bell Victory: 'Voters Will Soon Regret What They Did'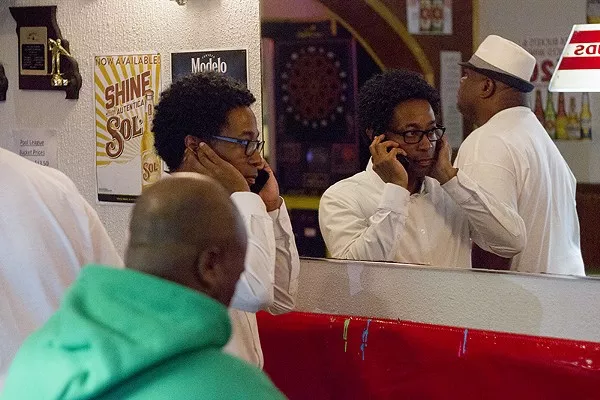 For the first time in nearly three decades, St. Louis County will soon have a prosecuting attorney not named Bob McCulloch. But one assistant prosecutor...