"The city's spending plan for the next fiscal year has a $10 million hole. Sales and earnings tax revenues are flat or lagging so far this year, with overall revenue expected to be down by roughly 5 percent from estimates.
Most new revenue is designated for police and firefighter raises or transit improvements."
Half of that hole can be attributed to the $5 million police overtime pay scandal. The city devotes more than 1/2 of the budget to law enforcement, yet crime murders are high, crime is out of control and there has been ZERO emphasis on eradicating the root issues of crime.
A look at St. Louis' $1 billion budget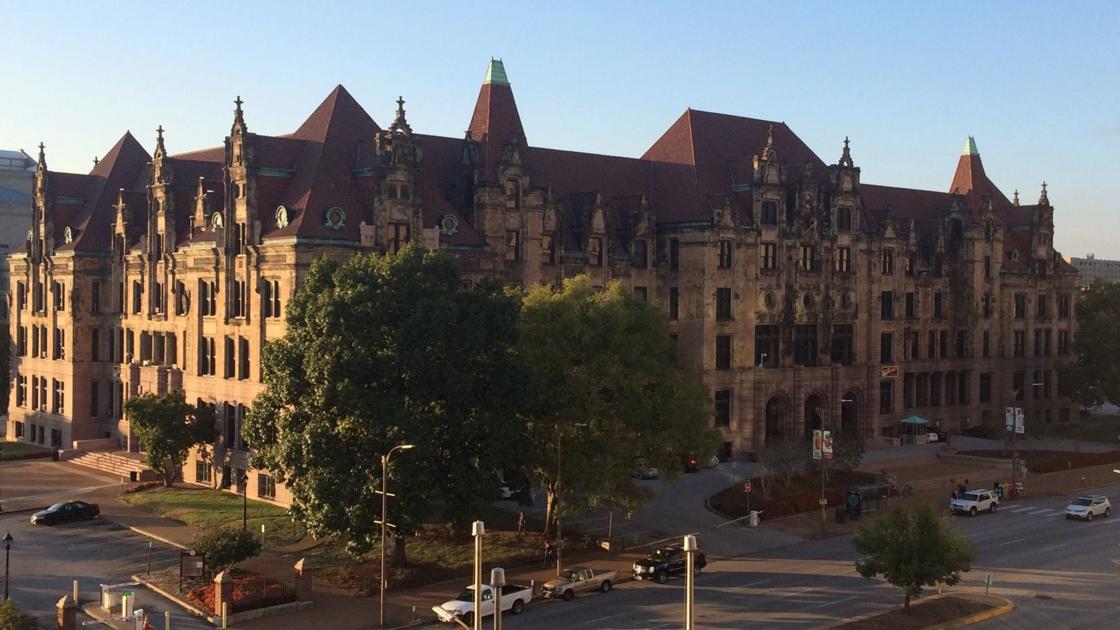 Now, the tug-of-war begins over spending priorities and how to fill a $10 million hole.