"The city of St. Louis and St. Louis County, by contrast, have offered the public very little information about the growing number of cases — other than a daily tally.
And that's a serious problem in the midst of a pandemic when the public welfare depends on detailed and accurate information, say proponents of government transparency."
Lack of transparency has been a major source of friction since Ferguson. Instead of being as open and transparent as possible, addressing questions and critiques and trying to calm a growing storm, leaders resort to the same type of dismissiveness and indifference towards the community that resulted in an uprising…
How much you learn about COVID-19 cases in the St. Louis region depends on where you live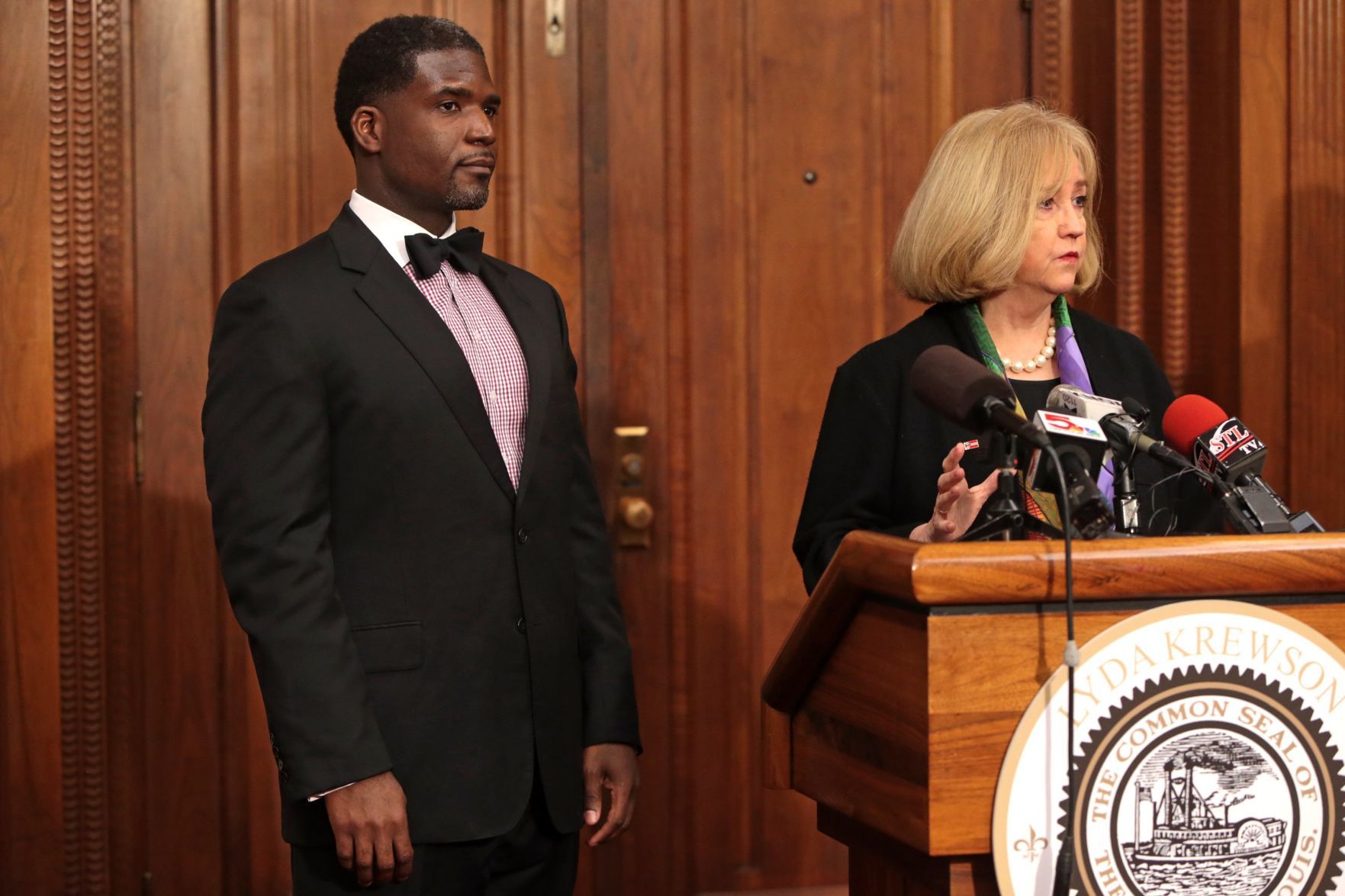 St. Charles County has provided more details, including illnesses in a gas station, post office and nursing home, than St. Louis city or county.