The city is desperately trying to salvage the NGA deal. We're still paying millions a year for the dome despite, not having an NFL team. St. Louis was recently named the most dangerous. The response? Push soccer. The city can barely pick up trash. The same people pushing airport privatization.
If St. Louis Is Serious About Airport Privatization, We Deserve Accurate Info — and a Vote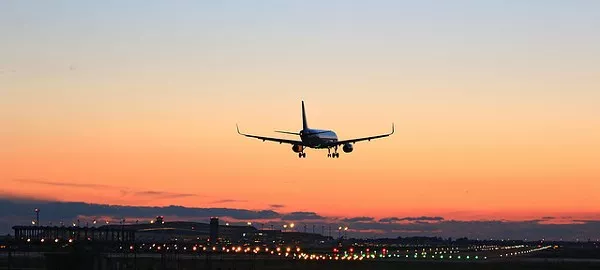 Last week, the Board of Aldermen held a public hearing on a bill involving airport privatization. And while everyone involved claimed to be interested in...