The city continues to scramble to give the appearance of reform... these are the same folks who cower than deal with racism in the police department, brought us toothless civilian oversight, shady business deals with Paul McKee, airport privatization and ran a NFL franchise out of town.... This is the same BOA that is currently engaged in a battle with Circuit Attorney Kim Gardner whose office is currently under investigation by a special prosecutor and is currently engaged in a battle with the St. Louis Police Department.
Memba all the hoopla about civilian oversight? When is the last time you heard the civilian oversight panel even mentioned, let alone being at play? I'll wait.
Believe this will result in anything more than a good headline or 2 if you wanna...
St. Louis aldermen OK new panel to improve criminal justice process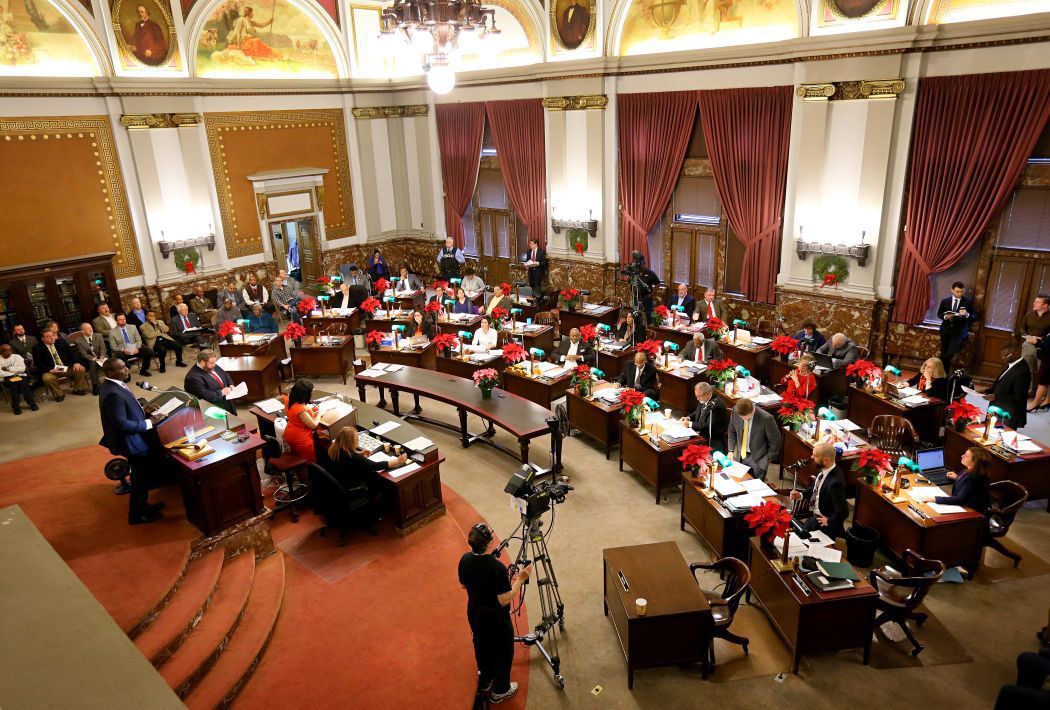 But aldermen delay a final vote on putting repeal of the residency rule on the 2020 election ballot.