The CEO of Centene is also chairman of the National Urban League board. The Urban League got the the land from the Quiktrip that burned in Ferguson and millions to create jobs for outsiders to help residents look for jobs. For this 'honor' the CEO of Centene was designated Ferguson's Citizen of the Year.
Centene unit wins contract to provide health care for prisoners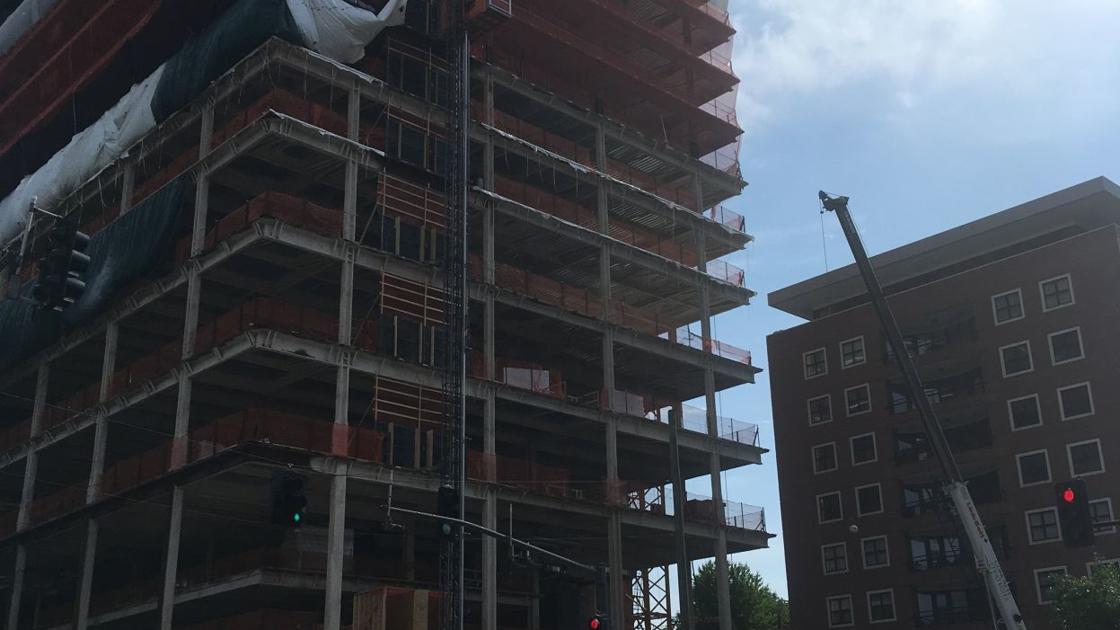 The five-year contract is expected to begin at the start of 2019 and includes five additional one-year renewal options.